CUSTOMER TESTIMONIAL
Vion Food Group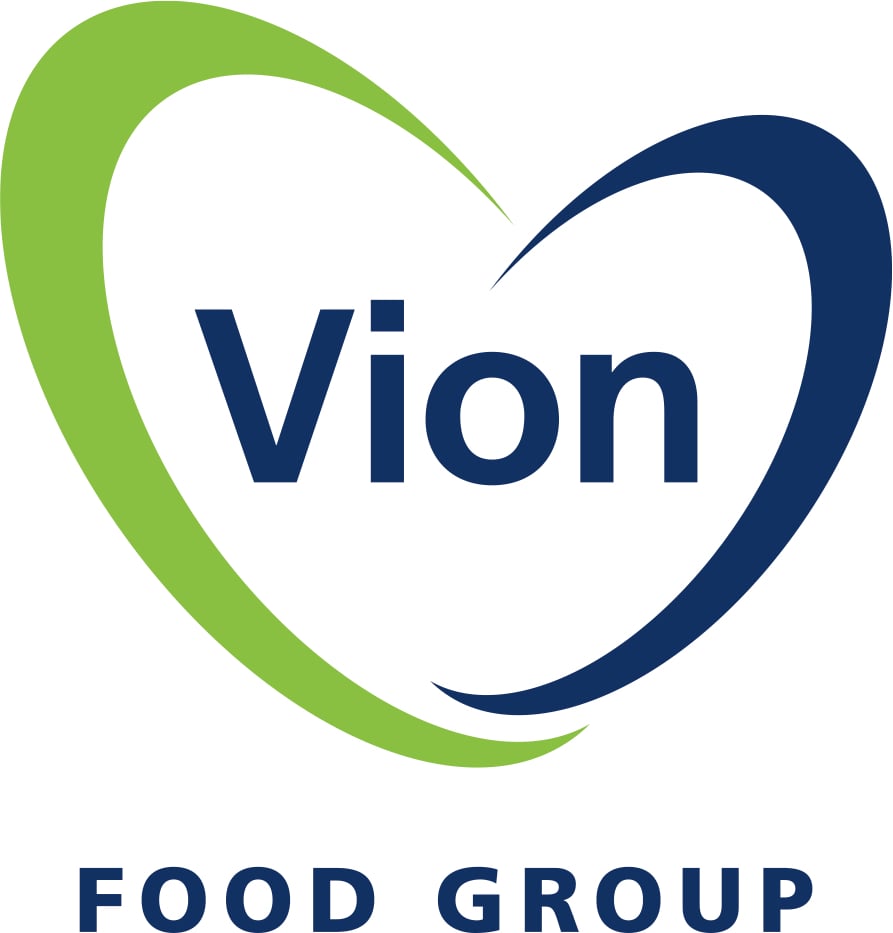 VION FOOD GROUP at a glance
As an international food company, Vion has production locations in the Netherlands, Germany and Belgium and sales support offices worldwide. With its four Business Units - Pork, Beef, Retail and Food Service - they provide fresh pork, beef, meat products, plant based alternatives and by-products for retail, foodservice and the meat processing industry. Vion supply customers in their home markets of the Netherlands and Germany, as well as in other countries all over the world.
Instant visibility into 350M+ ocean & air freight rates
Unlock accurate real-time data that boosts your bottom line. Make informed decisions and watch your shipping business grow with Xeneta.