ABF Uses Xeneta to Negotiate a 30% Decrease in Ocean Rates and Provide Category Leadership in Logistics Procurement
Result
ABF has seen immediate improvement in their market position across subsidiary companies since utilizing Xeneta. Xeneta data and analytics give business teams a better understanding of their market position and improved market visibility. ABF can now generate executive reports to access information and analyze all components of their procurement in one platform across different businesses. ABF regularly benchmarks performance against the market to evaluate procurement strategy and stay competitive within their industry.
"A recent example would be on a lane that I could see was at the market high level. After further discussions with the carrier, I managed to get a 30% reduction on the rate, taking it from market high to just below market mid-low. On an annualised basis this is worth close to $1.5M to that business on one lane alone" adds Goodall.
To supplement the platform's access to real-time and unbiased freight rate data, ABF also uses Xeneta market updates, webinars and bulletins to help them define overall goals and stay ahead of the market and changing trends.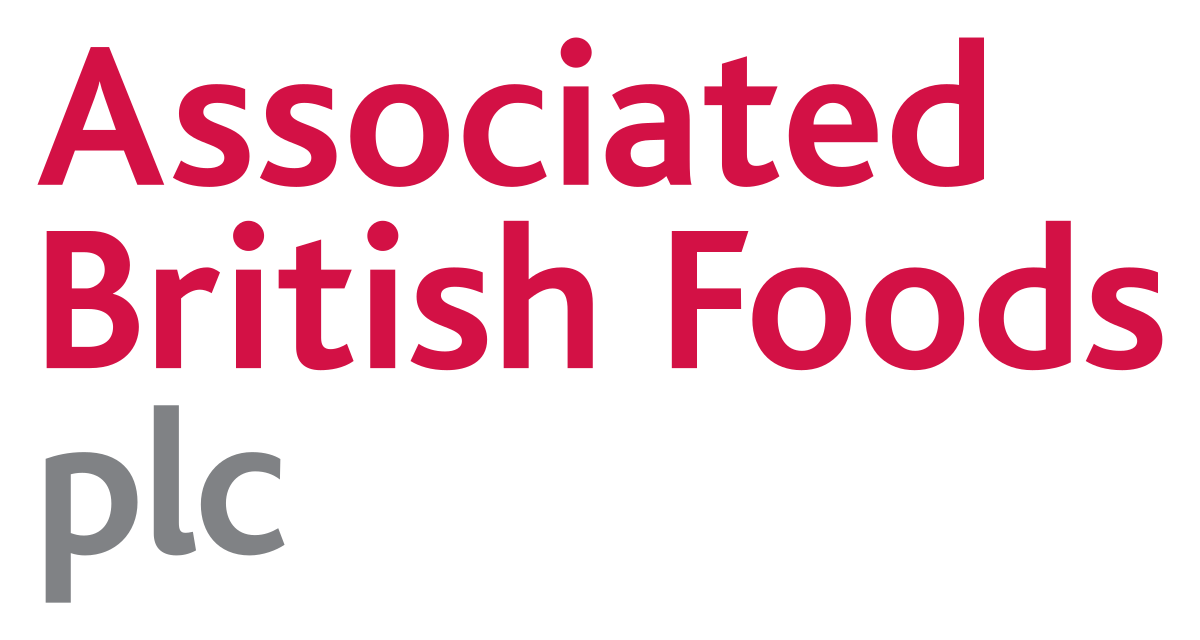 Defining Success
ABF uses Xeneta to separate data by businesses while having a comprehensive overview of the market to recognize similarities

With Xeneta, ABF improved internal reporting at the organizational level to curate a strategic procurement strategy for ocean freight

Using Xeneta data throughout the tender process, ABF benchmarks its market position, understands market developments, drives lane analysis and sets the appropriate target for future tender rounds

Access to Xeneta executive reporting and live neutral data helps ABF during discussions with carriers/freight forwarders

Xeneta's benchmark graphs helped ABF to review where the new prices would sit in the current market (particularly important with the significant price increases seen over the last 12-month period) showcase price development, benchmark their market position and support decisions in contract discussions.
About Associated British Foods
Associated British Foods is a diversified international food, ingredients and retail group with sales of £13.9bn, 128,000 employees and operations in 53 countries across Europe, Africa, the Americas, Asia and Australia. With its global reach, ABF ships over 100,000 TEUs annually on major trade routes like Asia to Europe, Asia to North America and Europe to Oceania to deliver value to its stakeholders consistently. The group consists of well-known companies such as Primark, Illovo Sugar and Twinings tea.
Instant visibility into 350M+ ocean & air freight rates
Unlock accurate real-time data that boosts your bottom line. Make informed decisions and watch your shipping business grow with Xeneta.