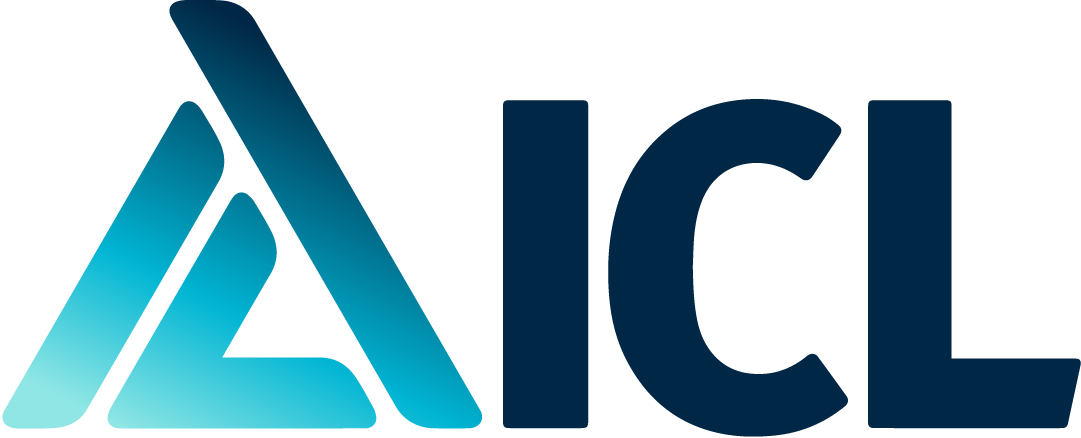 ICL at a glance
ICL Group is a multi-national manufacturing company that develops, produces and markets, chemical fertilizers, metals and other special-purpose chemical-based products. ICL primarily serves these three markets: agriculture, food and engineered materials.
ICL produces approximately a third of the world's bromine and is the world's sixth-largest potash producer. With a unique set of natural resources, a passionate team of talented employees, and technological ingenuity, ICL creates impact by scaling food production, ensuring food quality, enabling sustainable agriculture and industrial production, and protecting the environment.
Instant visibility into 350M+ ocean & air freight rates
Unlock accurate real-time data that boosts your bottom line. Make informed decisions and watch your shipping business grow with Xeneta.