Your Xeneta Experience
What to Expect When Becoming a Xeneta Customer
Illuminate Your Path From Point A to Point B
You will get the most from your technology investment with a dedicated partner that will work with you throughout the whole lifecycle.
The first four weeks with us are designed with one thing in mind: to get you started quickly and set you up to meet your goals. You'll then have access to ongoing guidance and support from a team of industry experts.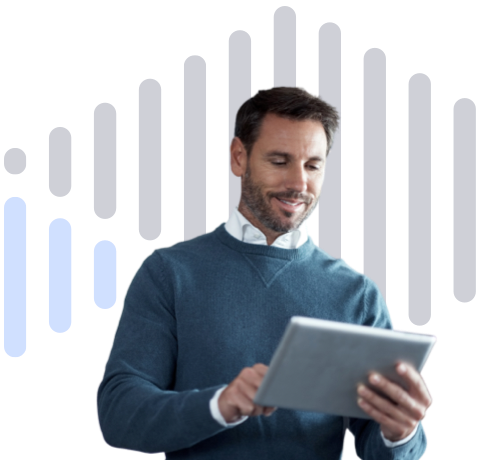 Customized Onboarding
The onboarding process is the key to understanding one another. We ensure your goals become our goals and that we fully understand your pain points & KPIs.
Designated Advisors
We're all about the art of the possible. A team comprised of a Success Manager, a Rate Manager and a Solutions Advisor will provide you council and best practices throughout the whole lifecycle.
Exclusive Insights & Reports
You will get access to actionable reports, invitations to roundtables and webinars to help stay up to date on everything ocean and air freight rates analytics and the Xeneta ecosystem.
Customer Community
Your go-to portal for gaining inspiration, actionable tips, and insights from our experts. Oh and this is where your peers hang out too.
Xeneta Summit
Every Fall we meet to learn from and benchmark freight procurement & overall supply chain strategies with some of the world's most forward-thinkers.
Voice of the customer
We review with you the product roadmap. If you wish, you can be the first to try out new releases and provide feedback for our Product Team.
The Onboarding Process
Time-to-Value Onboarding in 4 Weeks
This is a sample plan to help you understand what you can expect from your onboarding process. Typically, our customers complete onboarding within 4 weeks -- some do it even faster -- and we focus on identifying primary use cases and goals.
WEEK 1
Plan
We begin with a kick-off to generate joint understandings of onboarding goals and expectations.
Key Outcomes
• Define goals & expectations
• Xeneta Support & resources known
• Determine when freight rates will be received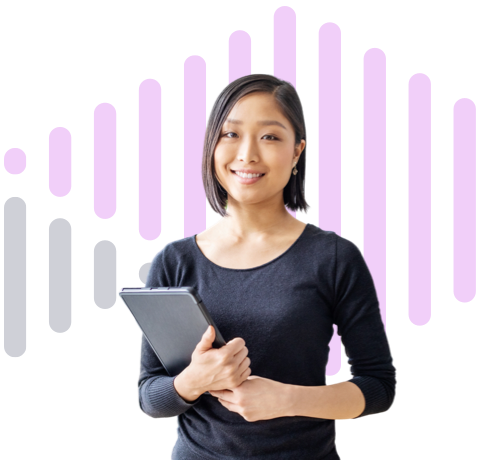 WEEK 2-3
Empower
The second phase is all about the data. This provides you with valuable first insights into your freight rates (and in just 3 weeks!).
Key Outcomes
• Freight rates imported
• Platform training session completed
• Walkthrough outstanding questions
WEEK 4
Optimize
After reviewing again onboarding goals, Success KPIs and targets for the upcoming weeks and months are agreed upon.
Key Outcomes
• Confirm all users have logged in
• Provide and review homework material
• Agreed success KPIs, mid-term goals/roadmap, and mode of interaction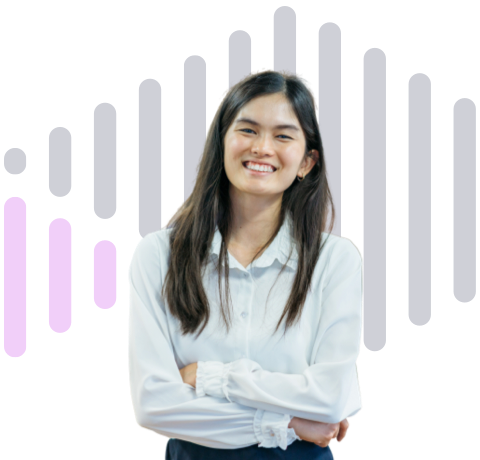 WEEK 5-6
Excel
When you complete your onboarding, you'll be confident using the platform to reach your goals.
Key Outcomes
• Monitor, Analyze, Budget & Tender use cases
• Market Trends
• Best practices & feedback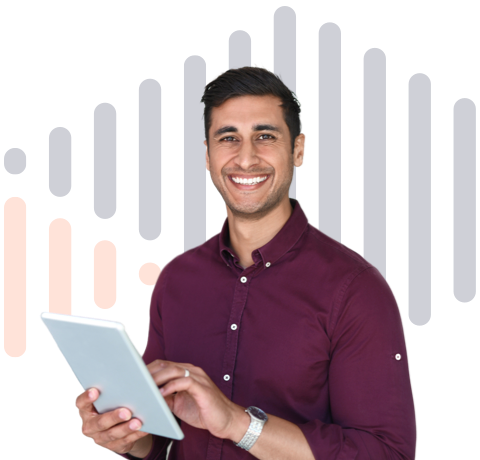 These Customers Already Did it