CUSTOMER TESTIMONIAL
Ineos Styrolution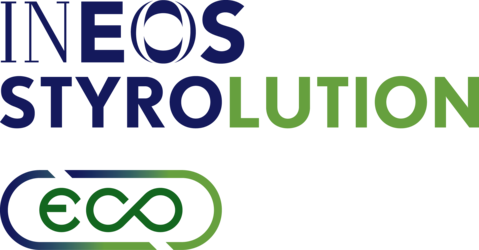 INEOS STYROLUTION at a glance
INEOS Styrolution is the leading global styrenics supplier, with a focus on styrene monomer, polystyrene, ABS Standard and styrenic specialties. Headquartered in Germany, INEOS Styrolution employs approximately 3,600 people and operates 20 production sites in ten countries.
Instant visibility into 350M+ ocean & air freight rates
Unlock accurate real-time data that boosts your bottom line. Make informed decisions and watch your shipping business grow with Xeneta.