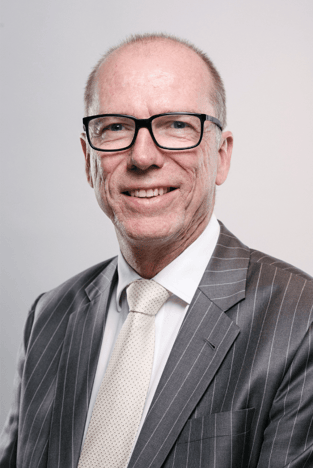 Today, we formally announced the addition of Jesper Kjaerdegaard as a board member at Xeneta. Jesper brings a long list of accomplishments and experience from various global shipping companies in the past four decades. His prior experience in driving change, removing inefficiencies through data, and instilling collaboration from all industry players will be instrumental in helping us continue scaling our growth strategically and effectively. We look forward to his guidance as he'll be a valuable asset to the board.
Jesper has served as a senior executive at Maersk for 30 years. His broad experience from the liner side has given him a clear understanding of how a universal container price reference point benefits all shipping industry stakeholders and what is needed to make it a reality.
His prior posts as former president of the UK Chamber of Shipping and Maritime UK, and on the board of V-Group, Hafnia Tankers, Stobart Group, Red Sea Gateway Terminals, Seatruck Ferries, Essar Group, APMT Bahrain and BIMCO, gives him the complete know-how of the industry. His insights will be prized by the rest of our board and our leadership team.
When we look for new leaders at Xeneta, we look for individuals who have great ideas, off-the-beaten-road thoughts, with perspectives we don't have in-house. We look for vantage points that can help us with upcoming challenges and motivate us to push the envelope. Jesper's background complements those of our existing board members and is particularly relevant to our road ahead.
From the very first conversation with him, it was clear that he also shared our vision of a more transparent shipping industry.
We are thrilled to welcome his voice at our boardroom table!