Air Freight Webinar
It's time to finalize your freight strategy and secure these rates through 2024.

On-Demand | September 2023
Air freight spot rates have stabilized.
It's

time to

finalize

your

freight

strategy

and

secure

these rates

through 2024

.

After a long period of decline, air freight rates are finally flattening out. Does this mean we are returning to a pre-pandemic pattern? Prior to 2020, air freight spot rates typically spiked from late August through early September – just in time for the peak season.
To secure competitive rates in the upcoming weeks, it's crucial to stay on top of upticks in freight rates.

Gain actionable insight from Air market experts Wenwen Zhang and Niall van de Wouw in the September State of the Air Freight Market webinar. They'll give you the tools you need to put the finishing touches on your air freight strategy by exploring:
How the dynamic load factor has developed over the last year for the top trades.

The uptick in ocean spot rates

and what it can tell us about the future of the air market.

How geopolitical tension between China and the US affects air spot rates.

Why now is the time to lock your air freight rates.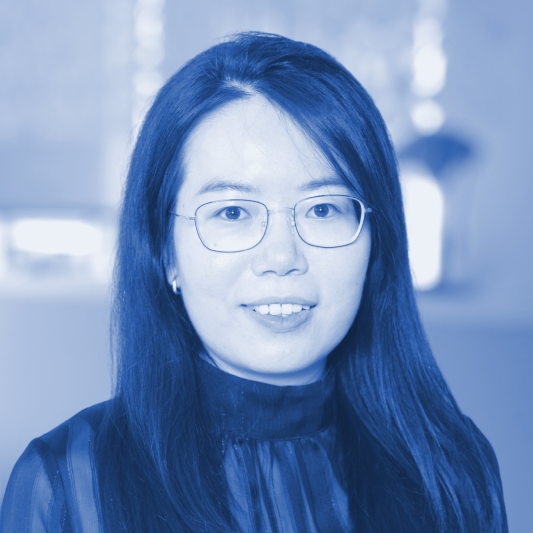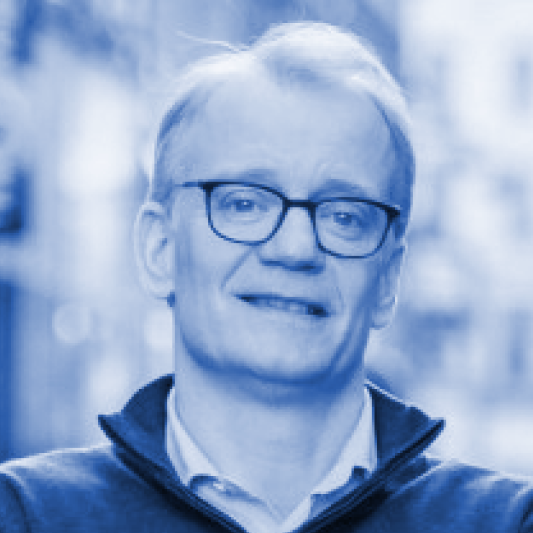 Niall van de Wouw
Xeneta
Chief Air Freight Officer