LEADERSHIP
Patrik Berglund
CEO and Founder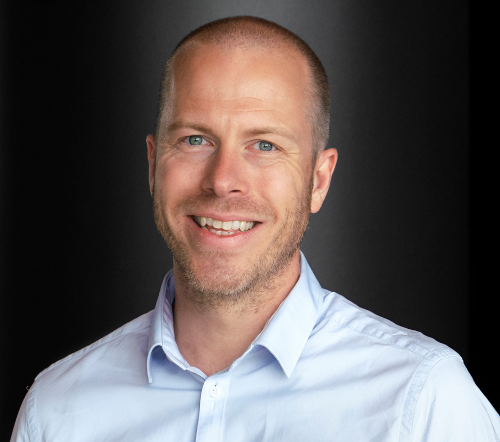 Patrik Berglund is the CEO and Co-Founder of Oslo-based Xeneta, the leading ocean and air freight rate benchmarking and market analytics platform transforming the shipping and logistics industry with data analytics.
Berglund, a logistics and tech-enthusiast, possesses a true passion for modernizing business processes related to logistics procurement and the supply chain. He has in-depth logistics and transportation experience from several years at Kuehne + Nagel in various roles and also as Co-Founder of Nordilog, a logistics consultancy firm.
Founded in 2012, Berglund has grown Xeneta to be the top worldwide source comparing shipping rates against the market average, market highs and lows, ultimately transforming companies' logistics procurement with actionable data intelligence. Berglund was the 2016 recipient of the prestigious Lloyd's List Next Generation in Shipping award.