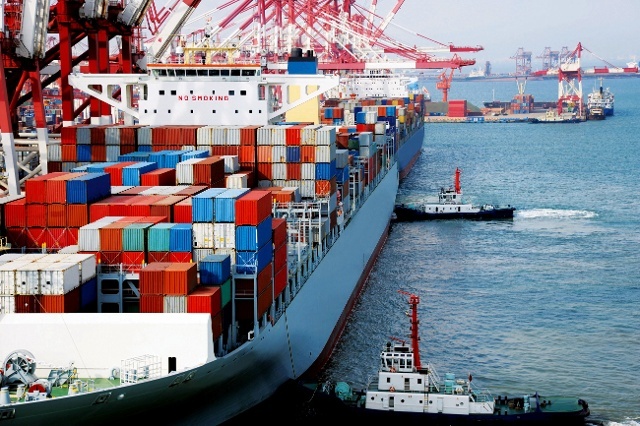 One of the most important decisions a shipper makes is identifying its suppliers. However, despite all the efforts and the long list of requirements needed to find the 'right supplier', ultimately, the decision is often based only on price. Although it's universally known that having a strong supplier relationship will result in higher levels of efficiency, it alone will not seal the deal.
So when you're looking for a business partner, the first question you're likely going to ask yourself is, "Can they get the job done?" After all, that is the main reason why you're looking to hire their services to begin with. When it comes to choosing a third party logistics provider or carrier, you want a company who can get your goods where they need to go, on time and in good condition. While timeliness and reliability are certainly a good guideline to base your choices off of, there are other metrics that should be considered as well. While often considered "soft" metrics, these criteria are, in many ways, just as important as your potential partner's ability to get the job done. Understanding the importance of selecting the right supplier now can save you a lot of hardship later on down the road.
Related reading: How To Excel In Your Freight Rate Negotiation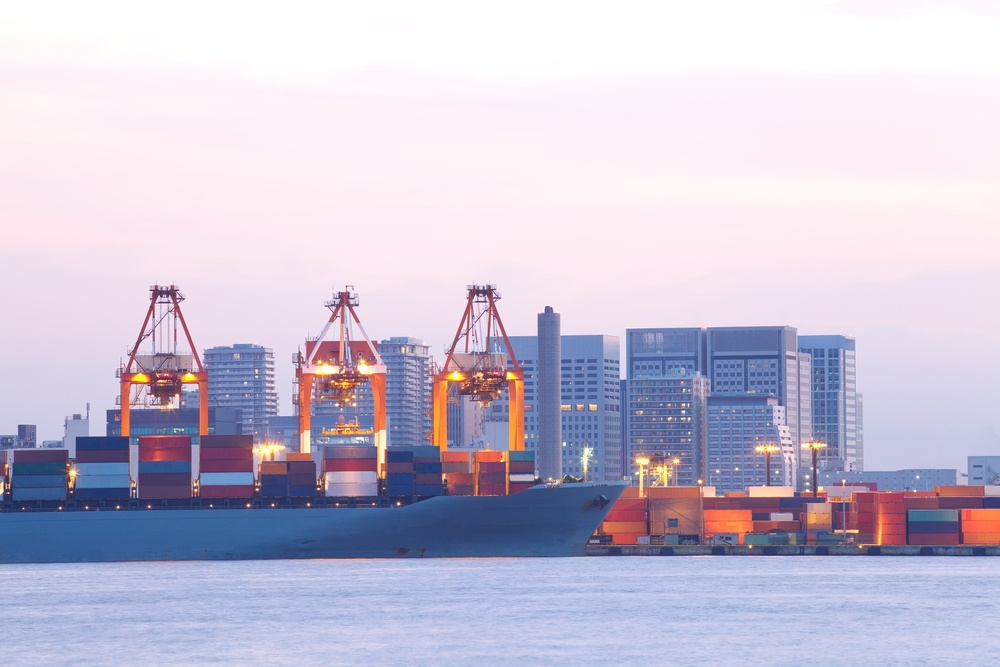 The Importance of Selecting the Right Supplier
Competitiveness, lower operating costs and a higher potential for future growth are all equally important. Indeed, we too at Xeneta believe that a strong relationship is one where both parties benefit; proactive, long-term and pricing that is mutually favorable. Furthermore, one of our favorite reads from Harvard Business Review notes that a collaborative relationship in which partners work together to provide best-in-class services and solutions are often the most successful.
As a result, the criteria in deciding upon supplier partners can be a detailed list which may include value-added services, types of equipment, IT capabilities, responsiveness and more. In fact, the entire RFQ process is often a long-drawn out process in which time is spent by the supplier describing its capabilities based on the shipper's specific criteria needs while shippers then evaluate each RFQ and rank each supplier.
The Rising Need for Customer Service
The supply chain can make for a tenuous entity, especially for new or growing companies. After all, it's the supply chain that creates the life line between the manufacturer and it's customers. Many shippers are simply looking to get their product from A to B, and while this was an effective strategy in the past, it might not be quite as viable as it once was. So what changed? Well, the customers for starters. We live in an age where we expect things quickly, waiting more than two days for shipping can feel like an eternity, and given the higher expectations of end line customers, more than two days for a delivery could cost a shipper it's customer base.
However, there are also considerations beyond a simply fast delivery, there's also the need for higher levels of customer service. When we have an issue with our goods or service, we call in for help. Think about the difference it makes when you're greeted by a friendly human operator versus having to speak to a computer and navigate a series of tedious menu's to finally find the right department to speak to, only to find out that you're in the wrong place and need to be transferred again. Imagine how much happier you are when you get a quick and simple resolution to your problem rather than being bounced around from department to department as someone continues to pass the buck. You can see the importance of selecting the right supplier in terms of customer service. The wrong supplier can just as easily drive away customers as the right one can help you keep them.
"Whether shippers realize it or not, though, customer service influences the way they perceive their partners. Pure performance factors are baseline requirements; a carrier that can't deliver on those measures won't win a shipper's business," according to an article from Inbound Logistics. Understanding the importance of these soft metrics can make the difference between simply "getting the job done" and "getting the job done right."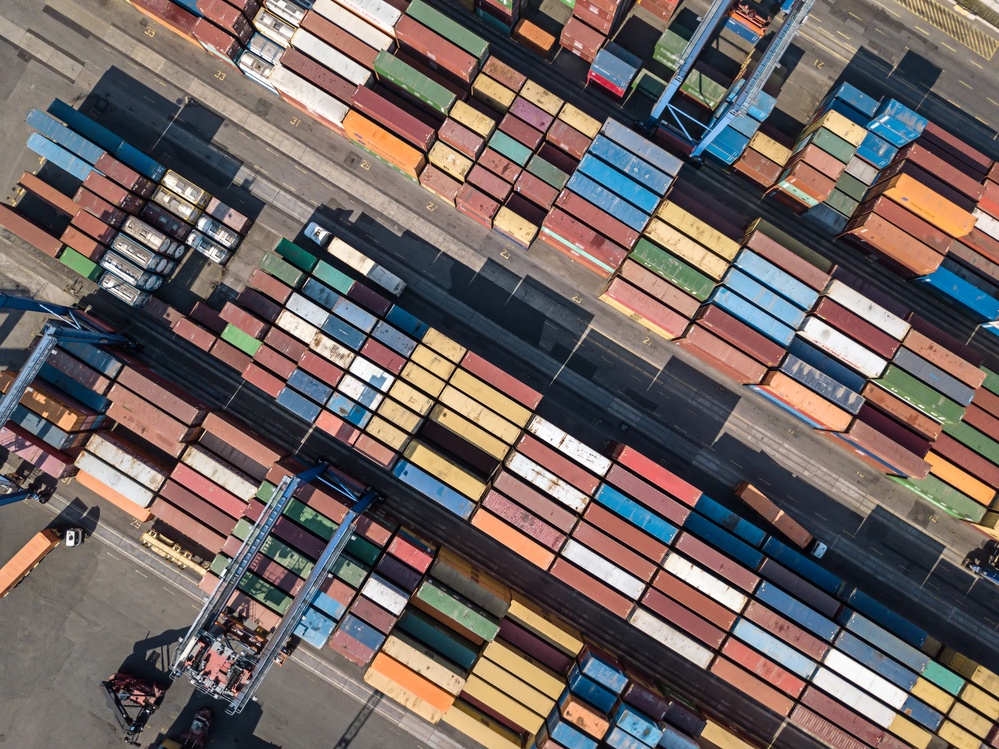 Taking Your Partnership To The Next Level
The importance of selecting the right supplier is that it's vital to creating a successful business, this much is pretty obvious. However, when you're looking at who to pick, you have to consider more than just the profitability of it. In this particular case, choosing the right partner isn't about who is necessarily the cheapest to work with, but who is going to provide you with the best results.
"If a truck is a few hundred dollars cheaper, but pushes the limits of whether they will pick up or deliver on time, that's not a gamble we're willing to take," says J.J. Rodeheffer, a partner and director of sales for Zipline Logistics.
Be that as it may, logistics can no longer be seen from purely a price point. Opting to work with a carrier due to only a lower price might save some money in the short term; it will lead to issues and higher costs especially when the shipper is dealing with high inventory costs, increased lead times, lack of visibility and a host of other issues that could have been resolved by selecting a true partner.
As such, it's imperative for shippers to analyze suppliers based on numerous logistics aspects instead of solely on price. With a thorough review of each service level offering, a collaborative supplier relationship based on key elements of proactive, long-term and pricing that benefits both parties, will result in success for the partnership.
The takeaway from all of this is pretty simple. If you're customers aren't happy, you're not going to get very far. Given that companies are striving to be more customer driven on both ends (the shipper or the end consumer) spanning the gap is more than just important, it's vital.