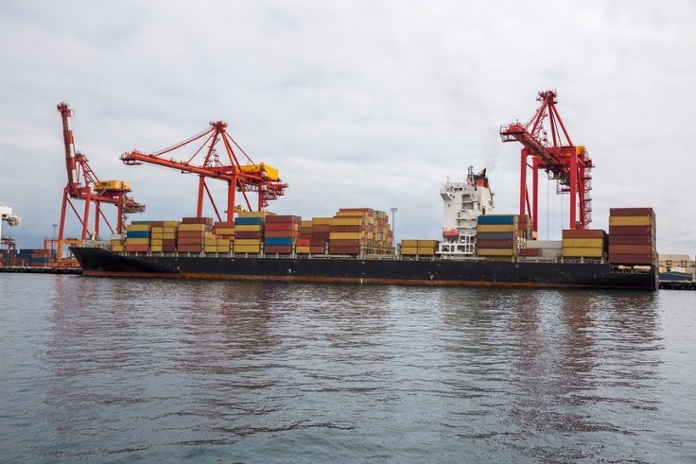 This is part 7 of the Xeneta 11-part FAQ series focusing on key questions related to freight rate benchmarking and procurement. The series provides answers to the most frequently asked questions revolving around the complex world of ocean freight rate benchmarking and procurement. It provides you some tips and tricks to make the process a little less painful.
Part 1: When is the Best Time to Negotiate Ocean Freight Rates?
Part 2: Will I Leave Money on the Table with 12-month Fixed Rates?
Part 3: Should I Agree to Prices "Subject to GRI" or "Subject to Peak Season Surcharge"?
Part 4: How do Alliances Affect my Rates and Service Contract with a Carrier?
Part 5: Should I Choose a Carrier Based on Trade lane or Based on Combined Volume?
Part 6: Should I Benchmark my Shipping Freight Rates Against the Competition?

Best Practices in Freight Contract Negotiation
General best practices involved in a freight contract negotiations are the following:
Take a soft approach! Being tough will not work in a business environment like shipping and freight. You must always take steps, however big or small, towards a mutually advantageous business relationship.
While pricing is negotiable, how you approach carrier rate negotiations may make a great difference to your bottom line.
Some fundamentals of freight negotiation such as benchmarking your rates against others should not be ignored.
A review of all sales and carrier contracts may assist with any savings on freight charges.
Always remember that ocean freight prices are volatile and freight rate negotiations are seasonal with peak season yielding a higher price.
Know your market and service patterns. Once you have that understanding, you can determine what kind of carrier rate negotiations to enter into. Long-term rate, short-term rate, quarterly rate, capped rate system, etc.
Understanding how a carrier works is also essential, such as how their costing works, what local, national and international requirements a carrier needs to fulfill. By understanding this, you can avoid some unpleasantness like asking the lines to drop some of their legitimate charges such as ISPS charges which are essential in maintaining the security of the ship, cargo, and port.
By studying the rate matrix developed from a shipper/BCO point of view across various trades, one can get proper visibility of the various surcharges involved in a freight contract.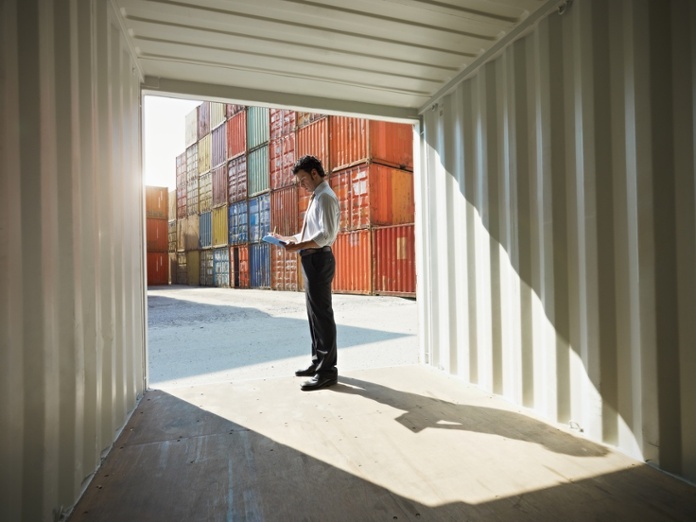 Surcharges Involved in a Freight Contract
There are a few typical surcharges involved in a freight contract. This is not the full list, and it could change based on trade lane, shipping line, country, etc.
Typically high-volume shippers do not want to deal with and negotiate every surcharge one-by-one for a long-term contract so for them these are practically included within the freight or other transportation charges depending on the service type offered such as Door-Door, Door-Port, Port-Port, Port-Door, etc. BAF is quite often taken as the only variable due to the quantum and volatility.
Below surcharges are usually seen in FAK rates.
Chassis utilization surcharge – surcharge for the utilization of the lines chassis
Fuel Surcharge – surcharge applicable for fuel used for land transport
WRS - War Risk Surcharge – surcharge applied by a shipping line if cargo transits a war zone like certain Middle Eastern ports
CAF - Currency Adjustment Factor – surcharge charged by line to account for fluctuating currency
ISPS - International Security Port Surcharge relates to charges for security of the vessel and container while at the port
LSS - Low Sulphur Surcharge - Charged for the use of fuel that has lower emission
EIS - Equipment Imbalance Surcharge – surcharge applied by shipping lines in certain trades where import and export are not balanced and line may be forced to evacuate empties
ERS - Equipment Repositioning Surcharge – surcharge applied in cases where carrier may need to position empties at a certain place for exports
Hazardous Surcharge - A surcharge imposed for shipping hazardous materials or goods
OWS - Overweight Surcharge - surcharge applied for containers that are overweight
Piracy Surcharge – surcharge to compensate shipping companies for increased costs associated with avoiding piracy and hijacking
PSS - Peak Season Surcharge – charged by the lines for certain peak periods
SCS - Suez Canal Surcharge - to compensate shipping companies for additional costs incurred due to transiting the Suez Canal