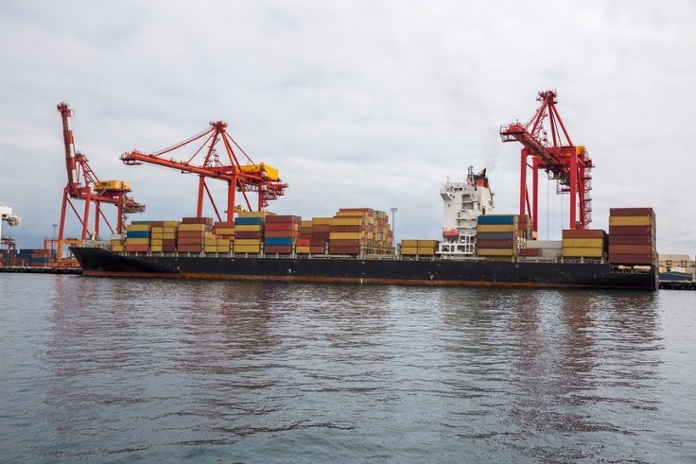 This is part 4 of the Xeneta 11-part FAQ series focusing on key questions related to freight rate benchmarking and procurement.
The series provides answers to the most frequently asked questions revolving around the complex world of ocean freight rate benchmarking and procurement. It provides you some tips and tricks to make the process a little less painful.
Part 1: When is the Best Time to Negotiate Ocean Freight Rates?
Part 2: Will I Leave Money on the Table with 12-month Fixed Rates?
Part 3: Should I Agree to Prices "Subject to GRI" or "Subject to Peak Season Surcharge"?
An alliance is a grouping of ocean carriers joining forces to operate ships on some trade routes. Only the vessels and its operations are shared, and there is no commercial terms being shared.
As of April 2017, three major shipping alliances (one new, one re-aligned after a big merger and one re-aligned after a major takeover) have been dominating container liner operations.
2M – MSC; Maersk; HMM (on slot purchase)
Ocean Alliance - CMA-CGM; Cosco Group; OOCL; Evergreen
THE Alliance - Hapag Lloyd; NYK; Yang Ming; MOL; K-Line
As mentioned, in an alliance commercial information is never officially shared. Therefore, service contracts between customers and carriers are unique and individual between customers and carriers in that alliance.
The same customer can have separate different rates and service contracts with different lines in the same alliance.
Having rates and service contracts with carriers in an alliance has its owns advantages and disadvantages.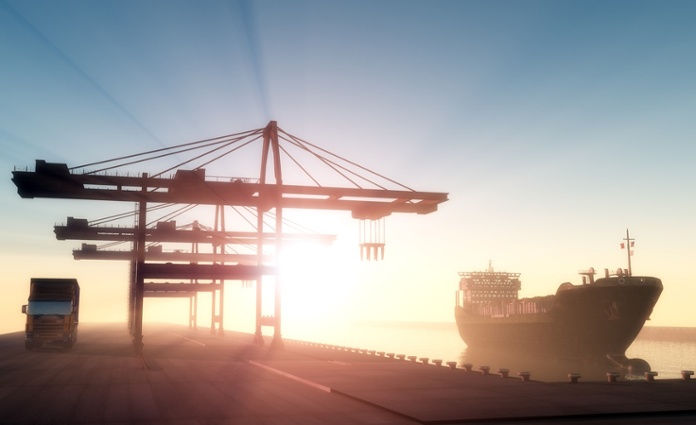 Advantage
of Having Rates and Service Contracts with Carriers in an Alliance
The advantage is that customers could have a choice of lines within the alliance to choose the best rates, equipment availability and after-sales service.
For example, on a particular route say USA - Asia – Cosco might have the best rates compared to other lines in the alliance but on the USA - Europe sector – Cosco might not have the best rates, and therefore you may need to look at other lines in the alliance for better rates.
But if you have substantial volumes, you could negotiate same rates with the other carriers in the alliance on the basis that there is no difference in terms of calling ports, terminals and transit times.
The way the alliance could affect your rates would be that if there are any issues with the ship, calling port, transit time, etc. then the customer cannot switch to any other line within the alliance as these issues affect all carriers the same way and even if you are willing to pay a higher rate to the carrier at that point, it may not help.
For example, if there is a problem with the schedule of a certain vessel and the customer has booked it with one of the carriers, he cannot change to any other carrier within that same alliance as all will be equally affected.
Basically by using Alliances while you could get more connections, you are also restricted to a fewer operators with whom you can negotiate freight rates. These are some of the factors affecting rates, service contracts within an alliance.
However, with the advent of the 3 big alliances controlling around 87% of the global container volumes, do we really have a choice?