Xeneta Shipping Index (XSI) Public Report: February 2021
Katherine Barrios
Feb 25, 2021
Welcome to the February 2021 edition of the Xeneta Shipping Index (XSI®) for the contract container market. In the second month of the 2021, all key shipping corridors registered steep climbs, driven by continuing surging demand, lack of equipment supply, and spot rates that refuse to budge from their lofty peaks.
The global XSI ® continued its rise in Feb-21, jumping by a further 9.6% month-on-month to 131.82 points. The index is now substantially higher than at any time since its inception and coincides with significant increases across many trades.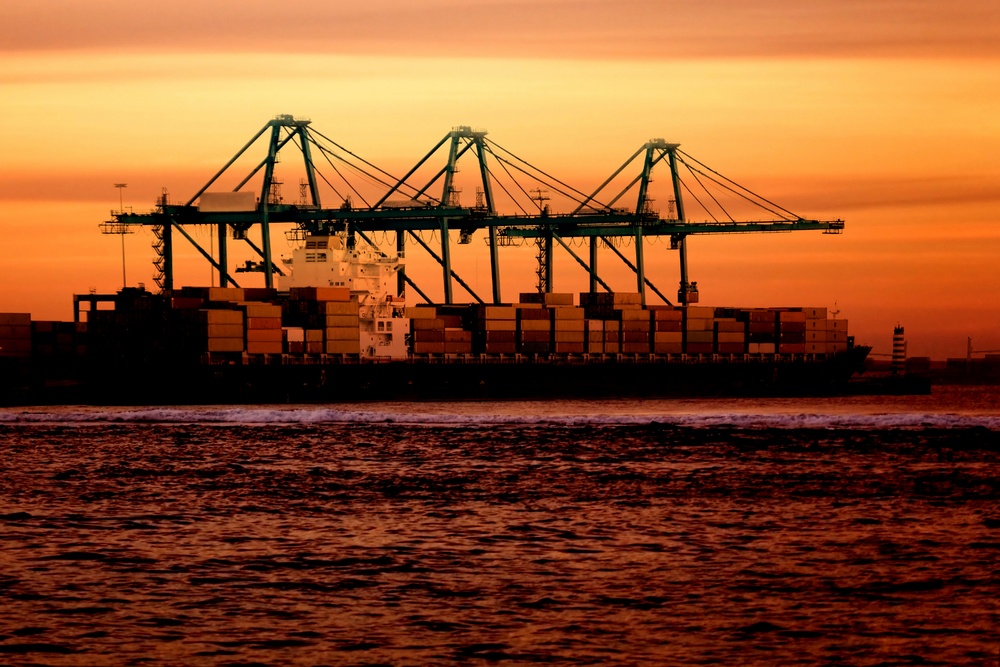 "It's no overstatement to say this really is an extraordinary time for the industry," comments Patrik Berglund, Xeneta CEO. "The demand for available containers is well-reported, as is congestion at ports (particularly in the US) and the disruption caused by coronavirus. This continues to fan the flames of red hot rates, giving the carriers a huge advantage over shippers when it comes to negotiations."
He explains: "The operators have succeeded in maintaining all-time high spot rates and this gives them ammunition for negotiating favorable long-term contracts. That creates an unpalatable choice for shippers. Namely, run the risk of playing the spot market and hope for lower rates, or lock into contracts and secure your supply chain, but at a high price. And of course, if you're a smaller shipper there's a real danger of being sidelined for larger or more profitable customers. It's a very difficult, fluid situation, where the latest market data is absolutely key to making the best business decisions."
XSI® - Europe Imports / Exports
European imports on the XSI ® rose by an additional 9.6% in Feb-21 to 145.37. While this represents a substantial increase, the month-on-month rise was lower than the figure of 19.3% reported in Jan-21. Compared to the equivalent period of 2020, the index is 21.1% higher after rising by 30.7% since the end of 2020.
XSI® - Far East Imports / Exports
Far East imports on the XSI ® jumped by 38.9% month-on-month to 127.66 points. This represents the largest monthly increase reported on the benchmark since its inception.
XSI® - US Imports / Exports
US imports on the XSI ® increased by 7.1% in Feb-21 to 131.73 points. As a result, the index has reached another all-time high and is up 7.9% compared to the same period of 2020.