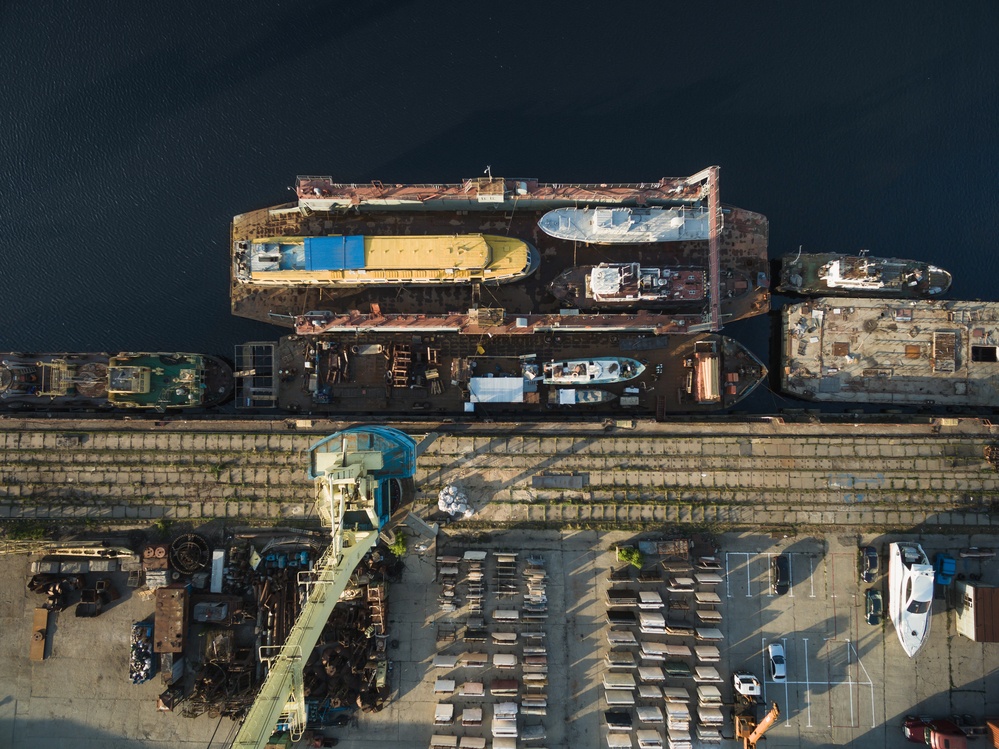 Even though some of our Product and Engineering teams are enjoying summer vacation, things are still cooking in our halls. We are happy to present a summer treat in the form of a new product feature. Please welcome "Carrier Spread".
This new feature allows users to focus on the prices of a specific carrier rather than viewing the rates of all market carriers.
Carrier Spread lets you:
Select, view and focus on the market prices of your preferred carriers right in Xeneta.
Fully understand the prices of individual carriers and which has the best price on a specific trade lane for both the long-term and short-term markets.
Benchmark prices offered by the different carriers.

[CLICK TO ENLARGE]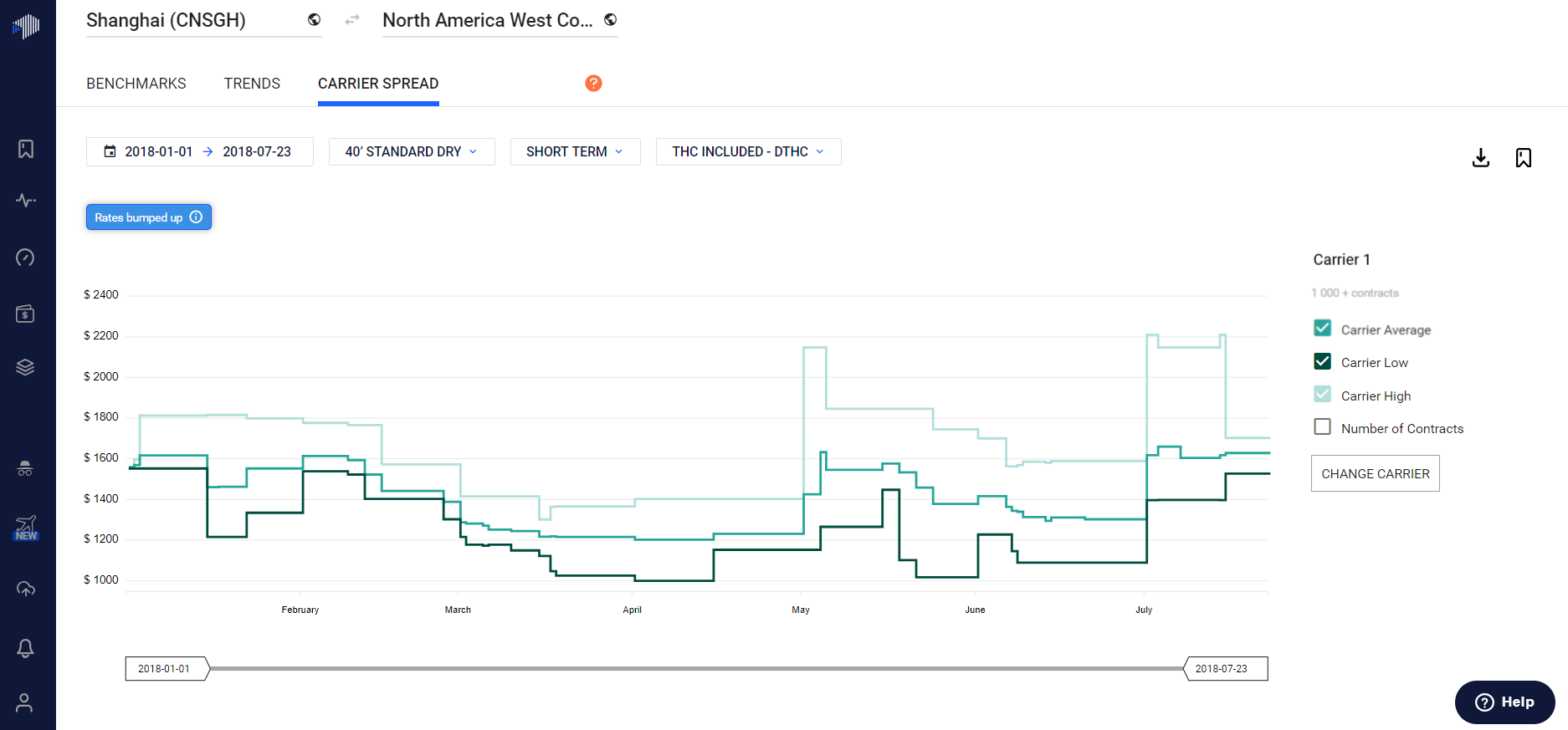 The Carrier Spread add-on displays both a historical graph for the chosen carrier and a price comparison for all the carriers whose data is available on the selected corridor.
Supported Carriers & Routes
What we are most proud of with regards to this new feature, is the amount of data and the subsequent coverage that we achieved. Xeneta has data to cover 11 carriers, including all of the usual suspects, and dense rate data to display at least 6 carrier averages on more than 40 trade routes.
Almost every shipper can benefit from the Xeneta Carrier Spread feature. Xeneta Carrier Spread can help shippers buying cargo on the following routes:
Asia-Europe

Europe-Asia

Europe – Middle East, IPAK, Australia

Trans-Pacific

Trans-Atlantic

African, Mediterranean, Latin American, Southeast Asian routes

… and many more.
Thanks again to our Product and Engineering teams for developing this much sought-after feature. We wish everyone a great, fun and safe summer.
If you want to learn more about Carrier Spread and/or see how it works, please feel free to contact us.
Happy Summer!