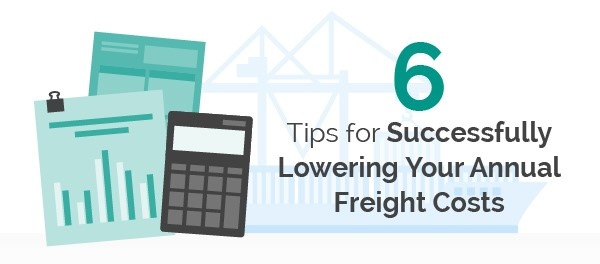 Even though shipping costs are currently on the low side, you should always be in the know on how you can lower your overall costs. Tips are always better with a list and a nice graphic.
[INFOGRAPHIC] Click to Enlarge

Feel free to download, share and link to as you like, but please make sure to accredit it back to Xeneta.
Share this Image On Your Site