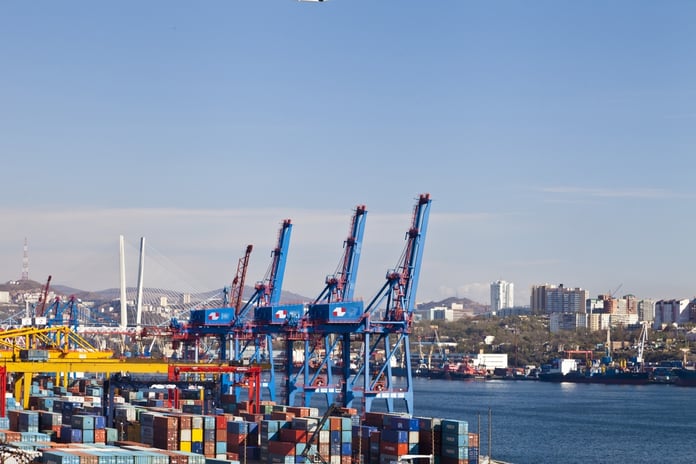 Supplier negotiation has become an intrinsic part of the supply chain process, and for a lot of companies, this could be the most critical process in the whole chain.
A supplier negotiation could commence from the time the initial communication is made with the supplier like Carrier, Freight Forwarder, Haulier, Warehouse and many more suppliers involved in the supply chain, until the actual signing of the contract.
Therefore, it is imperative to efficiently plan and execute this vital supplier negotiation.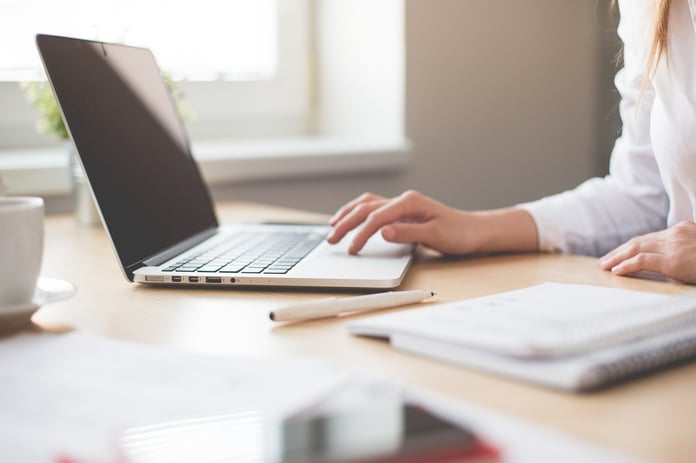 Planning and Preparation
1) The first step towards efficient supplier negotiation is to set your priorities right in terms of:
Your organization's goals in terms of what you would like to achieve
Identify the key issues and pressure points that are being faced
Which suppliers you would like to work with because not all suppliers share the same mindset, ethics, work culture like your organization
Decide on what type and length of relationship you want to be with the supplier – like for example, are you looking for a short-term/long-term contract with the carrier or are you looking for a global supplier on a multi-year partnership to drive supply chain optimization across various logistics services?
2) The next step would be to understand the capabilities of the potential suppliers in detail and more about their processes such as:
Their position in your current market – for example how many routes does the supplier offer services on
Whether the supplier is stronger than you in terms of market standing. For example, some BCOs may not want to approach the top 3 shipping lines because they may be intimidated by the size of the carriers. This is important to see if you can have any leverage over your supplier
You may also consider using freight benchmarking tools to be aware of the market
3) Drum up an elite team for your supplier negotiation. This is very important as these are the people that can make it happen so they need to have a good balance of:
Negotiation experience
Negotiation skills
Ability to do a quick analysis of the current and previous freight market conditions, the volatility in the market, the volumes involved, etc.
Authority to negotiate and finalize negotiations
The experience, and the expertise to take a holistic view, to avoid sub-optimization - driving down costs on certain services that inflicts a higher cost increase somewhere else in the supply chain.
4) Develop strategies and tactics which must be discussed internally with your team:
Work on a strategy by which you secure the maximum advantage from the deal. For example, if you hold the upper hand in terms of volumes you can offer the carriers, then obviously your strategy should be to leverage that strength, but of course not to the extent that you scare away your suppliers
If your volumes may be considered medium to low, then you may try and work on a less aggressive approach with the carriers as not everything depends on price alone and a carrier's schedule and service reliability is quite important as well
But before setting any aggressive strategy, always identify your Plan B if this approach doesn't work with the carriers. For some routes you may be facing a monopoly carrier in which case you will be on the backfoot

The Execution
No matter how well you have planned and how good your team is, the success of the deal will depend on how you execute your plan and use the prepared information.
5) One of the key aspects of good execution is to have rehearsed your pitch or discussion points. It is of utmost importance also that you have a point man to spearhead the negotiations.
In a negotiation with the carriers there may be certain volume, route or competition information that you may need to be selective in sharing. Ensure that your entire team is aware of these points and the team leader should decide which information to share and when.
6) At the negotiation table, never accept the first offer and remember to test the waters and see how far you can push your suppliers and assess the reactions at each stage. Maybe even have someone on your team do only these assessments and gauge the position.
7) In certain cases, letting the carriers know who their competition is may also trigger some positive reactions from them, but it could also just as easily go the other way if the carrier you are playing hardball with knows their opponent's weakness. So, you need to be very alert at the negotiation table and know how to steer the negotiation process.
8) Where you feel your volumes on a certain route may not be that big you may make a good use of the rate, lane and benchmarking information. Try to leverage that knowledge in seeking some concessions on the rates. This way you remain fair and can seek some concessions from the carriers on other routes.
9) Obviously, you need to use different strategies and style of negotiations with different carriers. For a long-term relationship with the carriers it is important that the results of your negotiations are cost-effective, durable and satisfy both parties. Remember, shipping is a two-way street.
10) Avoid discussing opinions and whenever possible try to have data available to get an objective perspective into the negotiations. It's easier to sway any conversations in your direction if you have data to back up your arguments.
In conclusion, a proper supplier negotiation involves effective and clear planning, meticulous preparation of the requirements and needs a clinical execution of the plan.
With proper planning and preparation, you may find that everything is negotiable, but the ones that will get the deal are the ones that are able to bargain and execute the plan effectively with hard facts.