Benchmarking
Freight Costs
The Importance of Freight Cost Benchmarking
Katherine Barrios
Aug 01, 2017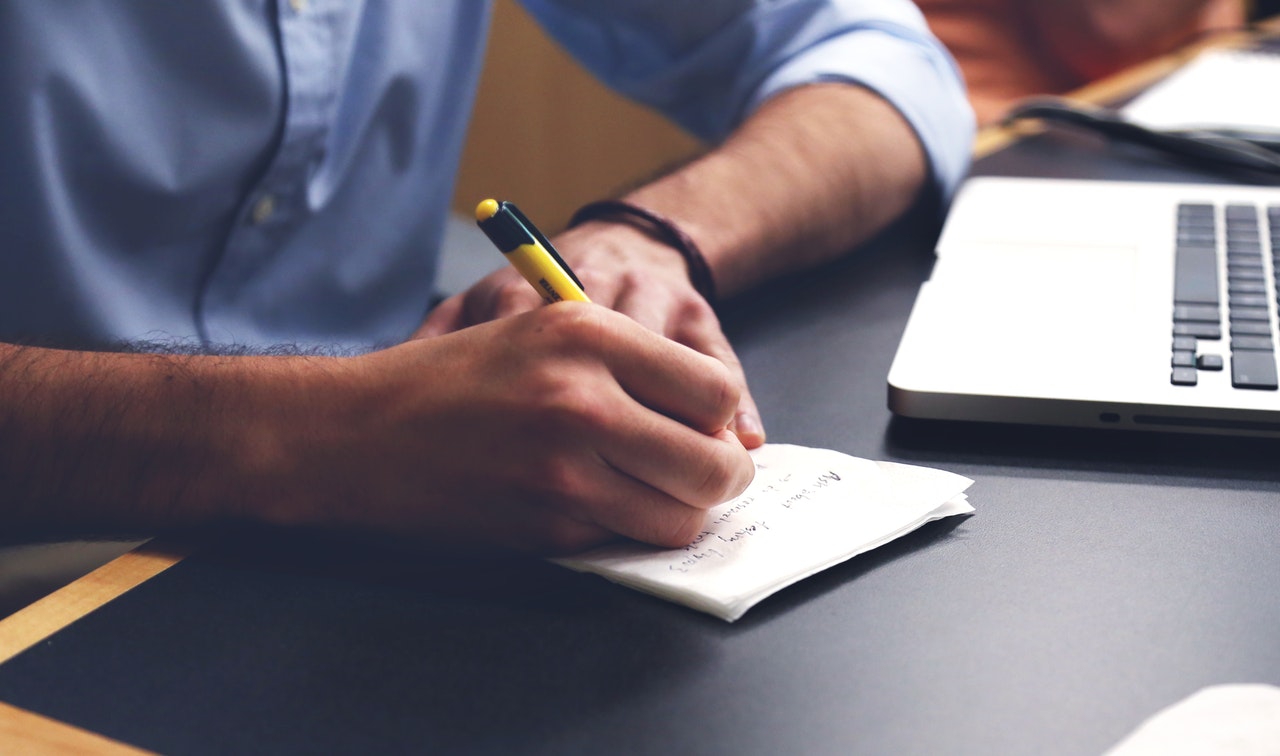 The global shipping environment is rapidly changing, which means that shippers have to stay a step ahead to keep pace. Given that new changes are occurring daily, whether it be an unforeseen obstacle, delay, or changes in the roster, it falls to the shippers to make sure they make their supply chain as agile and flexible as possible.
Keeping a supply chain flexible, however, relies on more than just mere intentions. It requires the use of accurate and up -to -date market intelligence, including current freight costs. While shippers can, of course, shop around for the best rates that often takes time and resources that simply can't be spared. To that end, shippers need to access the most up -to -date freight cost benchmarking systems. With this information, supply chain decision makers not only will manage their spendings, but also will gain valuable insights on their competition.
No matter the size of the shipping outfit, freight cost benchmarking and market intelligence should always remain top priorities for supply chain management. While market intelligence is rather self-explanatory, understanding freight benchmarking can be a little more complicated.
Table Of Contents
The Benefits of Freight Cost Benchmarking
The Benefits of Freight Shipping Intelligence
How Freight Shipping Intelligence Provides Opportunities
What is Freight Benchmarking?
According to the consulting company, Bain & Company, the purpose of freight cost benchmarking is to find the businesses that have the highest marks in performance and to understand what metrics are driving that performance. Understanding what drives performance can help shippers make changes to their own operation.
Freight cost benchmarking, simply put, is comparing ocean freight costs you're paying to what your peers are paying. While comparing and shopping for the best rates is part of being a responsible business owner, having access to current and reliable market rates isn't always the most straightforward process.
The Benefits of Freight Cost Benchmarking
As any number of shipping professionals will tell you, the ocean freight market is a volatile place. Even within the same shipping lanes, ocean freight rates can vary wildly. The less transparent a carrier is, the more you could end up paying as a result, with the hidden charges often being buried in the fine print. Not only do these hidden surcharges drive up your shipping costs, but you inevitably force them upon your customers. This is just one of the many reasons as to why it's vital that shippers have access to current and actual market data, including benchmarked freight rates. It provides insight and, in some cases, leverage when it comes to negotiating for better freight rates with carriers and other partners.
Of course, lower shipping rates aren't the only benefit to freight cost benchmarking, far from it in fact. Here are some other benefits for shippers by using benchmarked freight rates and current market intelligence:
A Complete Analysis - Freight cost benchmarking offers a comprehensive analysis of spot rates and long-term contracted rates as it measures freight averages over time.

Having a complete analysis provides insight into how competitive shipping rates you are getting from your carriers can be compared to actual freight rates.
Stronger Negotiations - Understanding benchmarked freight rates can help you to negotiate better rates from your carrier while highlighting rate service and reliability standards you need to maintain for your customers to stay relevant in today's market.
Better Cost Control- Understanding average contracted freight rates allows you to better understand and control accessorial charges and other surcharges. Competitive shipping rates for you and your customers means building a stronger relationship across the board.
Other Applications- While cost control is important, it's not the only benefit to freight cost benchmarking. Benchmarking systems can be applied to local and regional markets, as well as multimodal forms of transportation and trade lanes. This gives you the insight necessary to evaluate service providers and practices which can deliver cost savings to both you and your customers.
Video: How Shipping Containers Benchmarks Can Improve Cost Structure
The Benefits of Freight Shipping Intelligence
Given the ultimately fragile nature of the shipping industry due to geopolitical instability, over capacity within oceanic carriers, and the barrage of disruptive technology that's being released and adapted on a near daily basis, having access to the right information is crucial now more than ever.
It's the combination of freight cost benchmarking and market intelligence that makes up freight shipping intelligence. We here at Xeneta understand the benefits that come from freight shipping intelligence. Here are just some of the benefits that come from having this type of knowledge:
Many BCOs and OTIs use freight shipping intelligence to improve their freight processes. Regulatory changes also put pressure on the BCOs and OTIs in terms of costings and the companies need to be up to speed in being able to manage these changes.
Freight shipping intelligence is also used in understanding how the market shifts and how much of inventory levels has to be maintained and how often order fulfilments may be required.
Provides an understanding for startups in which areas of the freight market they should enter and how the current market is in that area.
Freight shipping intelligence is also of equal importance for established companies that don't have business in a certain area market and wish to find out more information about that specific area market before they make the importance.deem it important
Identifying what is the market rate for a certain zone/area which saves time in repeatedly securing rates from the carriers.
Market intelligence also plays a major part in identifying who makes it to your core carrier list and who doesn't as things constantly evolve.
Related: Why Freight Benchmarking & Intelligence Is Integral To Supply Chain Planning
How Freight Shipping Intelligence Provides Opportunities
Having good shipping intelligence not only saves you and your customers money but it also proves other opportunities such as the potential for new partners, services/products, and even expansion into new territories. While benchmarking freight costs is a large part of it, it's not enough to just have the intelligence, it also needs a system to process and make the information accessible.
No matter the size of the shipper, the lanes used, or the modes of transportation utilized to get cargo from A to B, benchmarking will level the playing field by allowing big and small shippers to compete on the same level.