IMO 2020 Freight Rate Effects So Far
Sheetal Patel
Dec 20, 2019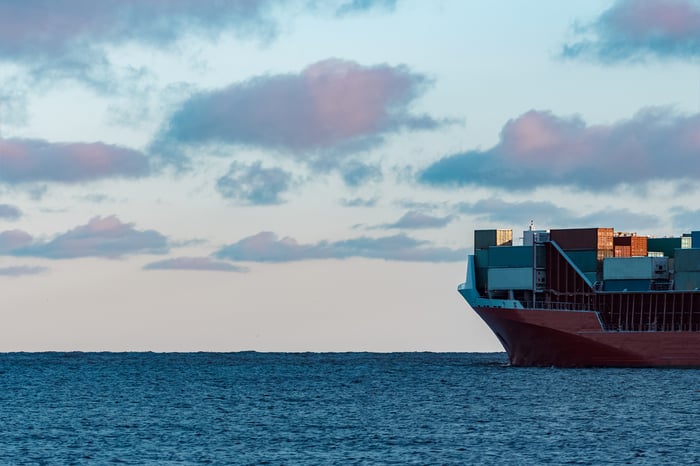 As a Customer Success Manager at Xeneta, every day I am asked about the latest and greatest in regards to IMO 2020. Along with my Customer Success colleagues and the Rate Management team, we are hearing some information on how negotiations are going so far.
Even as late as now, as freight procurement cycles are run and finalized, we have received a drip feed of information on brokered rates secured by shippers and freight forwarders. The reported experiences are a mixed bag. Some shippers report agreeing on fixed rates with baked-in IMO 2020 charges for the first quarter (and when comparing these rates to rates contracted early in the year, IMO 2020-incorporated rates have worked out to be at even lower levels!). Others have opted for a flexible approach, agreeing on quarterly bunker adjustments, with a wait, watch and see approach. Some have adopted a mixed approach.
As our CEO, Patrik has said multiple times throughout this year on the topic, we have observed for a while now that the age-old adage of supply and demand contributes to greater chaos. Supply and demand factors impacted by events observed in 2019, such as carriers implementing capacity squeezes or factors such as trade wars/Trump tariffs and Brexit's looming outcome, in many cases are more likely to impact rate levels than are IMO 2020 surcharges.


What then do we recommend in terms of a rate procurement strategy?
Well, that is difficult to say conclusively as any decision is very much dependent on what is feasible for individual shippers. If shippers can delay procurement of new freight rates for as long as possible, it is advisable to wait and sit it out for the first quarter of 2020. Delaying negotiations and monitoring freight rate developments over this first quarter should provide a better view on how to navigate upcoming freight rate negotiations. However, waiting is not always possible for all and thus incorporating an element of flexibility into your rate procurement strategies (e.g. ensure building-in quarterly rate adjustments) could be a plausible alternative and a less risky solution going forward. Ultimately, as we transition from 2019 into 2020 the unraveling of the IMO 2020 story will be most clear for those shippers who are able to monitor market movements of freight rates on a continued basis and adjust their strategies accordingly.
-----------
Are you entering into a freight contract?
Then you may want to know where the market stands especially in today's current market condition with the upcoming IMO 2020 regulation.
Watch this webinar and get insights to help you enter in to your contracts with more confident and realistic expectations.