State of the Ocean Freight Market Webinar
ON DEMAND | August 2023
The ocean freight market

is

shifting.
How can

you

manage costs and

evade risk

?

The ocean freight market can flip on a dime, leaving you scrambling and your supply chain vulnerable. Though the scales are currently tilted in favor of buyers, current rates are unsustainable, and already, the market is shifting thanks to carrier GRIs.
While freight prices will always be important, surviving in the volatile market requires more than securing the cheapest rates.

Xeneta experts Patrik Berglund and Michael Braun were recently joined by special guest Frederick Vanloon of Manuport Logistics for an intriguing discussion about the current climate of the ocean market. In this special edition State of the Ocean Freight Market Webinar, you get access to snippets from an exclusive customer-only event.

This webinar answers:
De-carbonizing supply chains: will larger corporations put their money where their mouths are?

How can shippers manage their costs in a weak economy?

Will the market move towards

survival-of-the-fittest mode?

How should buyers and sellers position themselves in today's market?

What is the road to transparency in an opaque market?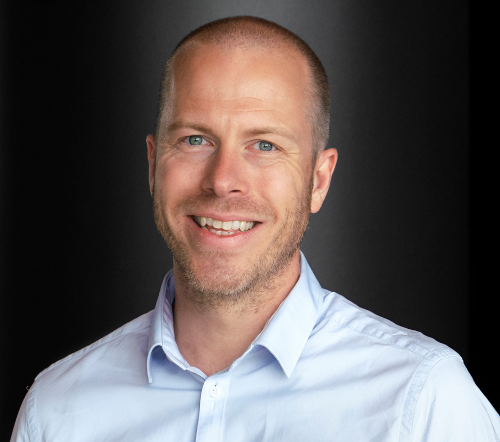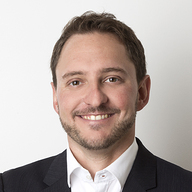 Frederick Vanloon
Manuport Logistics
Global Procurement Manager