Supply Chain
Technology
Company
Xeneta Expands Team: Adds Value Engineering & Head of Advisor Services
Thomas Sørbø
Mar 16, 2017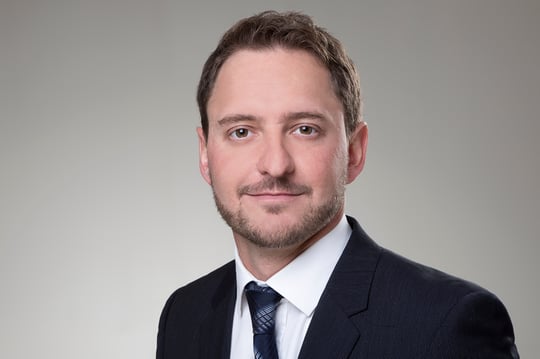 I am happy to announce that Michael Braun has joined the Xeneta team as our Director of Value Engineering and Head of Xeneta Advisor. Michael has a strong background in ocean freight having gathered extensive experience at TIM Consult where he led numerous projects with global BCOs over 10 years.
On a monthly basis, we are adding millions of shipping rates to the Xeneta platform. With so much data now available to our customers in real time, our goal is to enable our customers to extract as much actionable intelligence as possible from the platform and engineer value for them. In turn, this will help our customers optimize their ocean freight procurement strategy, stay one step ahead of the volatile movements and be well informed in supplier negotiations.
The shipping and supply chain world is rapidly changing and moving towards a data-first mentality. Readily accessible shipping rate data is critical to make informed business decisions for small and large shippers, freight forwarders and carriers. However, complete change doesn't happen immediately.
Michael's addition to our team will make it possible for us to better advise our customers with in-depth insight into our data, provide best practices and various other added services. Welcome aboard, Michael!
You can read our press release on Michael's hire here.