U.S. Operations Expand with New Hire, Florian Dussler, at the Head
Thomas Sørbø
May 23, 2018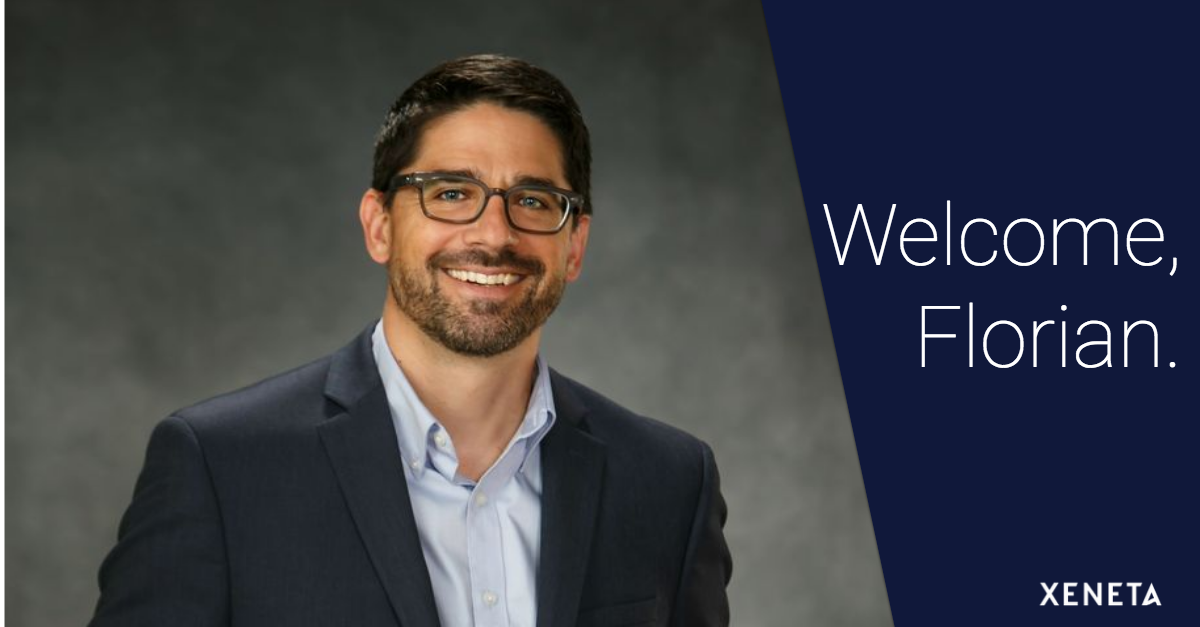 We are happy to announce that Florian Dussler, former VP of Americas at Transporeon, has joined Team Xeneta. He will head up our U.S. operations and help us continue our growth in the region.
In the past year, we have seen significant traction in the Americas region with an increased demand for our platform. A very special thanks to William Di Ieso, VP of Sales Americas, who established our initial U.S. presence in 2016 and who has carried the torch of evangelizing and growing business in the region.
With some of the world's largest importers and exporters in the North American market, it is only natural for us to further build up our New York-based U.S. team to tackle the region even harder.
Florian brings a perfect mix of industry and leadership experience from Transporeon, one of the leading logistics and transportation management software companies, where he established their U.S. operations. Florian's dense professional experience is just perfect to help us realize the full potential of our product in the Americas region.
We have ambitious plans to ramp up quickly in the U.S. Therefore, we are also delighted to bring on board Brittany Brown, formerly at GT Nexus, as an Account Executive to work alongside Florian and drive revenue growth in the market. Her strong understanding of supply chain management software tools and her sales experience were a must-have to further grow the team.
On behalf of Xeneta, I wish both Florian and Brittany a warm welcome to the Xeneta family and much success in our journey together.