This is why supply chain analytics matters: Every day, every hour, and every minute, countless packages and shipments are being moved around the world within never-ending flows of supply chains. These supply chains serve as the backbone of the world economy and, in truth, are what keeps the world moving. But consider for a moment the amount of data, information, and decisions that are required to make a supply chain not only operate but to do so effectively. While the end goal is to get the package from A to B as quickly and efficiently as possible, there's a lot more going on behind the scenes that make it all work.
Simply put, in an age of growing technology, data is what drives a company. Regardless of the size of the company, in order to make the right decisions, they need to have access to not only the right data, but they also need to understand that data to make it useful. No – it's not about IT at all though; remember the term "Garbage In = Garbage Out; it's more about supply chain analytics.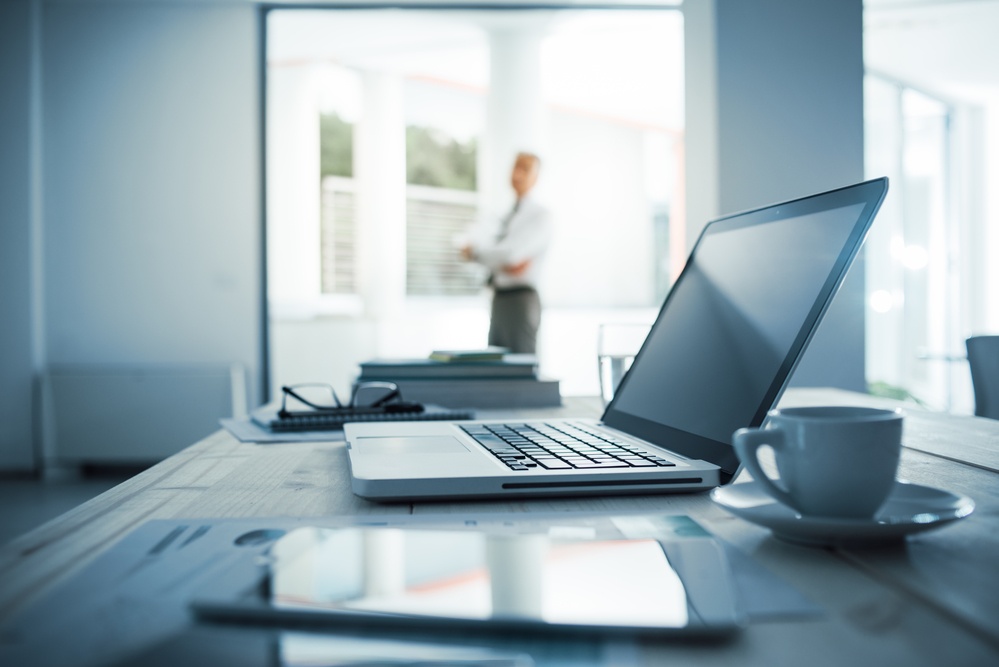 Understanding Supply Chain Analytics
"Analytics-driven insight or a procurement function relies on big data and advanced analytics to drive freight rate insight and bolster decision-making. The hallmarks of information-centric, world-class procurement organizations are the presence of a sophisticated information/data architecture that makes effective data analysis possible; planning and analysis capability that is dynamic and information-driven; and performance measurement that is aligned with the business. Without an advanced information management capability, agility is impossible. Agile operations require a "sensory" system that monitors external conditions, plus analytical capabilities that comprehend this data within the business context. This flow of feedback information is the basis for business decision-making," according to a study from The Hackett Group.
Enhanced procurement, for example, is one of the many benefits that come from data analysis. When procuring services, it's a matter of having access to the right information at the right time and being able to act on it. This actionable data is driving the change within the transportation industry, which has remained relatively unchanged for the past several decades. Understanding the full measure of your business, being able to identify key metrics, and layout a plan for improvement; are the essence of big data and analytics.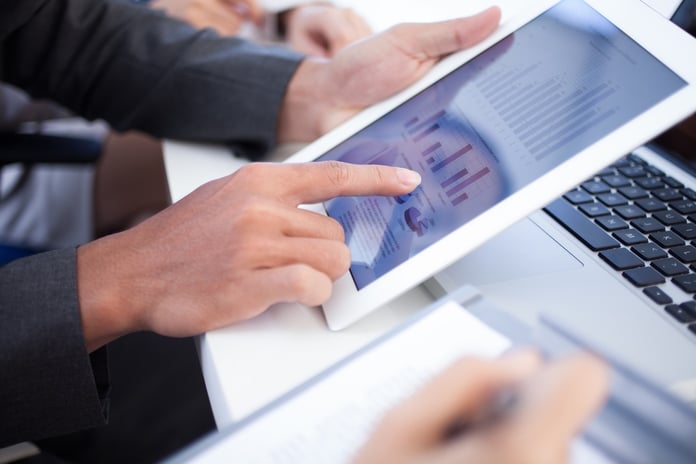 Sharpening the Focus of Big Data
It's interesting to think that something so powerful and seemingly intuitive as Big Data analytics has only been around for a few years. In fact, we only started to see our first glimpse of it in 2010 as mobile and cloud computing technologies begun to flourish. While there's been a slow build-up to it over the past seven years, it was only in the past two that companies have begun to focus on Big Data and analytics.
However, while Big Data is a powerful tool, it can be more than overwhelming for some companies, especially if they can't harness it properly. Without the right support, trying to analyze big data streams is like trying to use a wrecking ball to drive a nail. It's just too big. There's too much data to get through before companies hit what they're looking for.
In the 2017 Supply Chain Analytics Benchmark Study created by American Shipper, they've found that only 5 percent of their respondents claimed to have truly accurate data while respondents that had "somewhat accurate" data were at 35 percent and growing.
"The alarming results this year should give everyone reading this pause. The number of companies responding that they have 'extremely accurate' data has, if anything, regressed, while the number of shipper respondents citing their data as 'somewhat accurate' has increased 35 percent from a year ago. Somewhat accurate just doesn't cut it when you're talking about using advanced analytics." the study says.
Consider the wrecking ball again. Armed with the wrong data, a company that makes a faulty assumption based on that data is in a position to do more harm than good to their business. In order to better focus the power of the data, companies need to either employ an in-house data science team or work with a third-party consultant.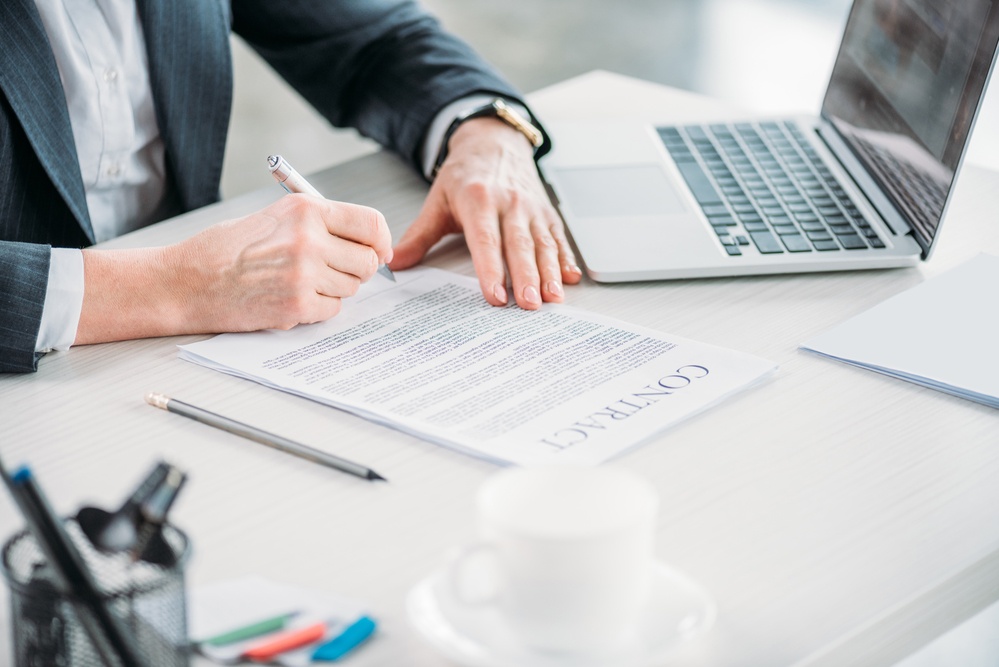 The Tools of Supply Chain Analytics
While having an in-house team to decode the data is important, so are the tools used to gather the data. There are various technologies that are employed in data analysis. Machine learning and artificial intelligence are two ways that are algorithmic in nature. Artificial intelligence, in particular, lends itself to predictive models that can help a company plan for various changes in the economic environment. The most widely used technology, The Internet of Things, can be used to gather data from virtually any link to the supply chain. The IoT is utilized by 20 percent of shippers and 30 percent of 3PLs according to the American Shipper study.
More surprising is the fact that 60 percent of respondents said that they have no logistics technology system in place for analytics. While this more than likely indicates that the technology is still new, it also suggests that quite a number of companies are a little slow on the uptake which could prove disastrous in the future.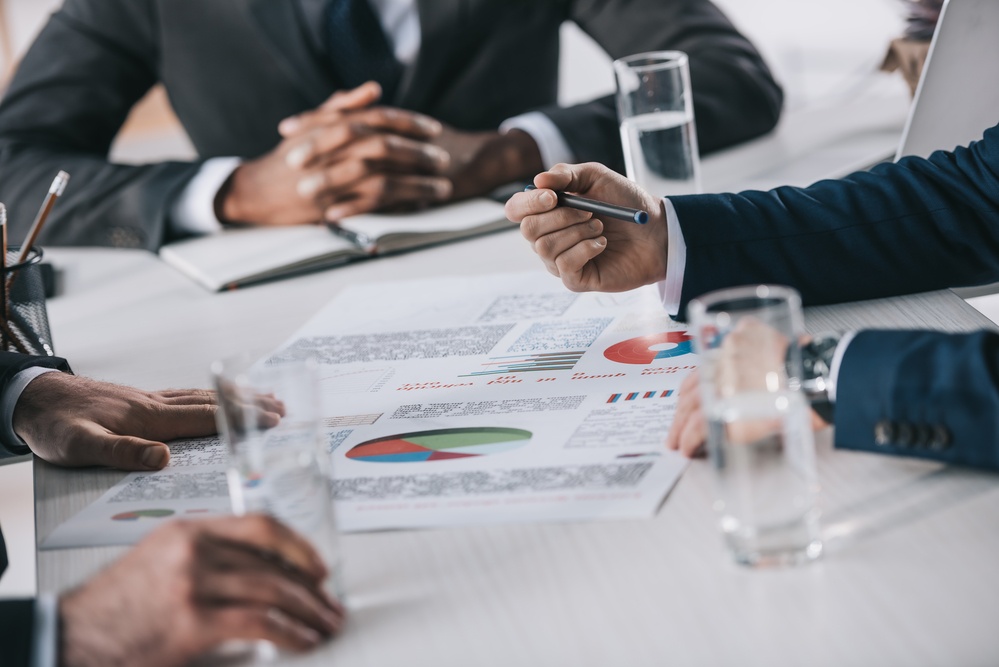 Better Data or Better Decisions?
Of course, all this data can be used in a number of different ways. Some companies rely on analytics to provide insight into their supply chain, highlighting areas that need improvement. Other companies, like those that use predictive models to gauge the future business environment, might use their data to make decisions for their company.
"In 2016, the majority of shippers viewed analytics as a mechanism to support supply chain monitoring. This year, the number of shipper respondents who said they're uncertain about whether analytics is a monitoring or decision support tool grew. More companies are likely weighing whether analytics can actively support supply chain execution decisions, and not just provide a descriptive view of current status or historical patterns. We fully expect the market to continue to gravitate toward a view of analytics that is linked directly to decision-making," said the AS study.
Overall, there are a number of benefits to be gleaned from either direction. Using data as a business intelligence tool means better visibility, supply chain cost reduction, and better carrier performance. Analytics provides some advantages in asset selection from choosing carriers and understanding what the best rates are for the current market environment. As time progresses, it's undoubted that we'll see more companies begin to dip their toes in the data stream.