Agenda-at-a-Glance
Our keynote speakers, experienced practitioners and Xeneta experts will inspire and empower you.
DAY 1 | Oct 25, 2023
Voice of the Industry
09:00 am - 09:30 am CET
09:30 am - 6:00 pm CET

Keynote presentations & panel discussions
Xeneta Expert Help Desks
Venue: Theater Amsterdam | Danzigerkade 5, 1013 AP Amsterdam

7:30 pm - 11:00 pm CET

Xeneta Customer Appreciation Dinner
Venue: Fabrique des Lumières | Pazzanistraat 37, 1014 DB Amsterdam
DAY 2 | Oct 26, 2023
Xeneta in Action
9:00 am - 12:00 pm CET
Ocean Freight Specialized Track
Air Freight Specialized Track

Xeneta Expert Help Desks

Xeneta Partner Workshop

12:00 pm - 2:45 pm CET
Shipper Specialized Track
Logistics Service Provider Specialized Track
2:45 pm - 3:00 pm CET
Venue: Theater Amsterdam | Danzigerkade 5, 1013 AP Amsterdam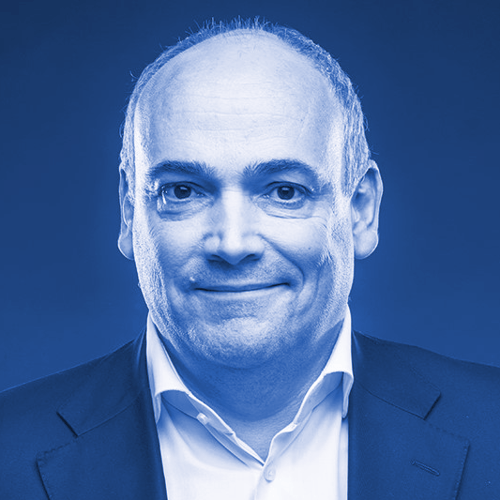 Rolf Habben Jansen
CEO | Hapag-Lloyd AG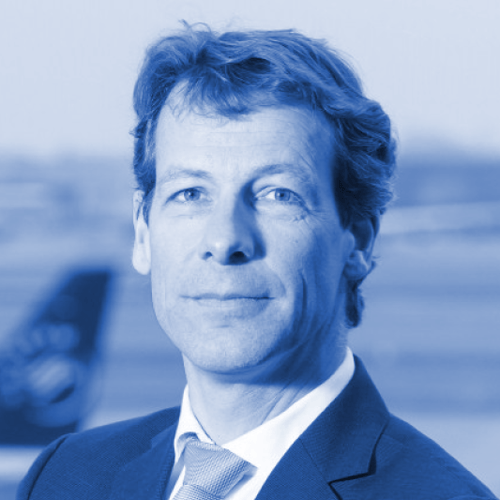 Adriaan den Heijer
Executive Vice President | Air France KLM Martinair Cargo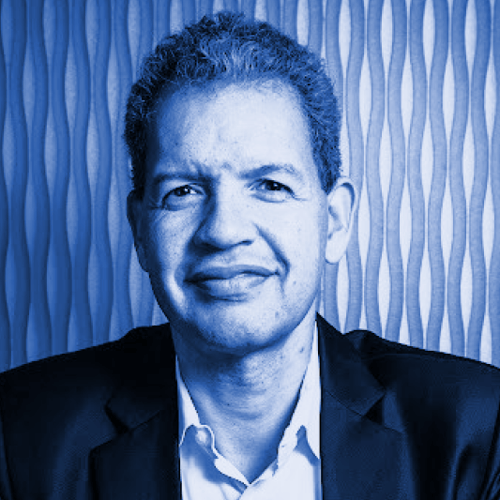 Stanley Smulders
Director Marketing & Commercial | Ocean Network Express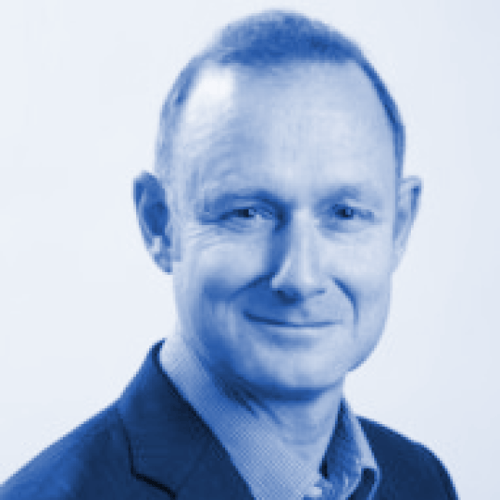 Neil Dekker
Senior Analyst | Infospectrum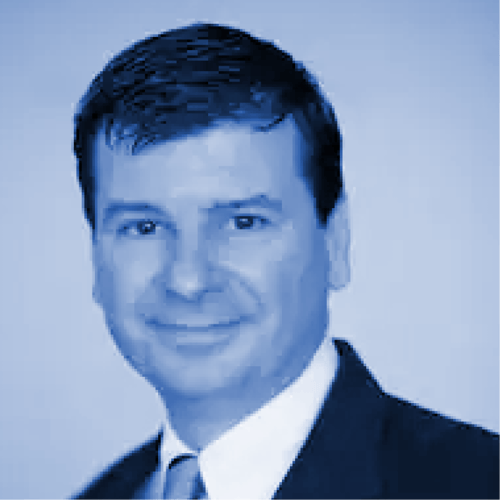 Paolo Montrone
Senior Vice President, Head of Global Trade | Kuehne + Nagel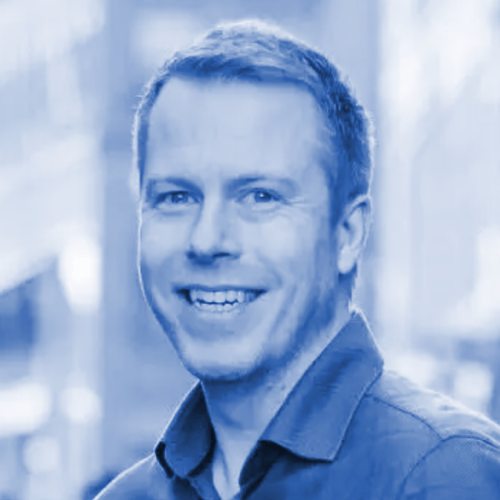 Patrik Berglund
CEO and Co-Founder | Xeneta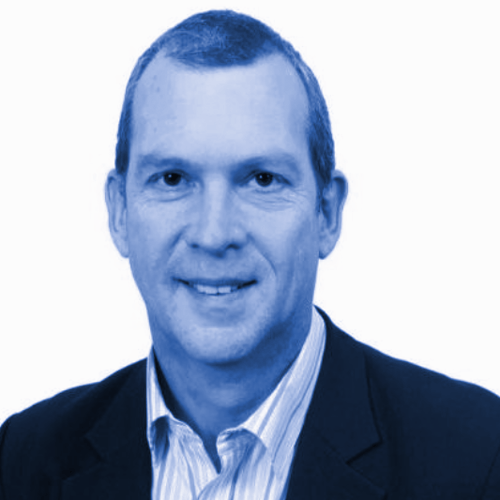 Greg Knowler
Editor | IHS Markit Maritime & Trade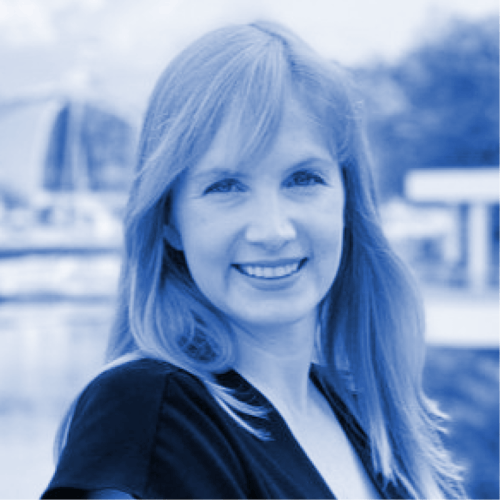 Julia Myroshnychenko
Global Category Team Lead Logistics | Henkel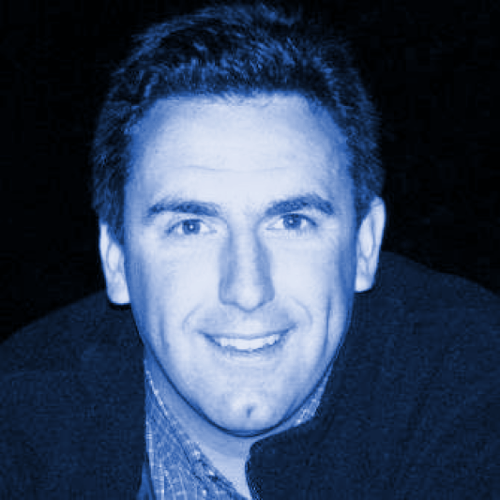 Mario Van den Bussche
Logistics Purchasing - Segment Owner - Sea Container and Contract Logistics | Volvo Group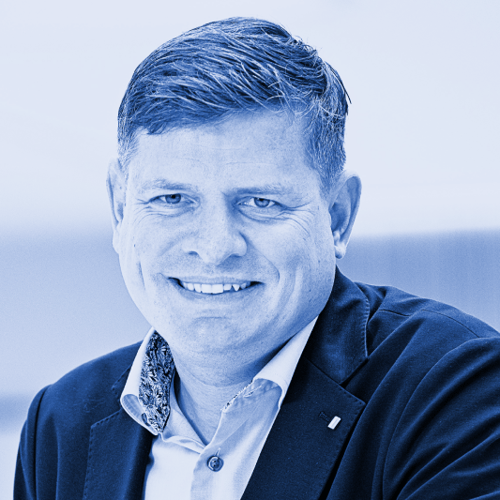 Anders Oldenborg Kristensen
Director, Product Sea Freight | DSV - Global Transport and Logistics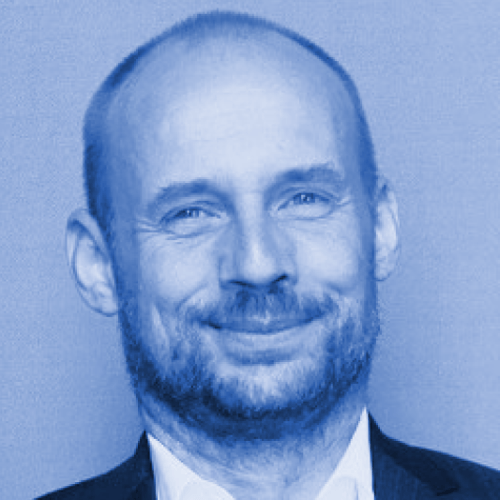 Christian Tengs
Country Manager DE + PL & Senior Manager Airfreight (Europe) | FedEx Trade Networks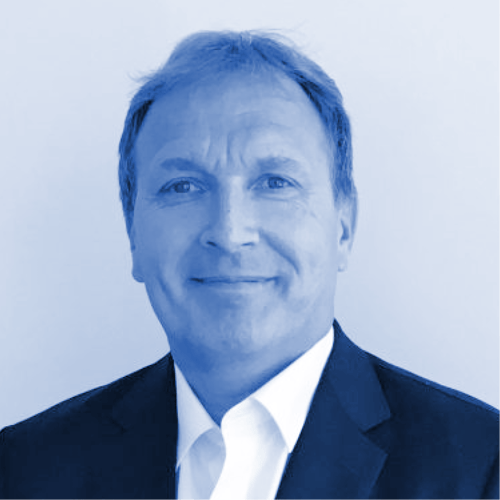 Robert Van de Weg
Chief Commercial Officer | ECS Group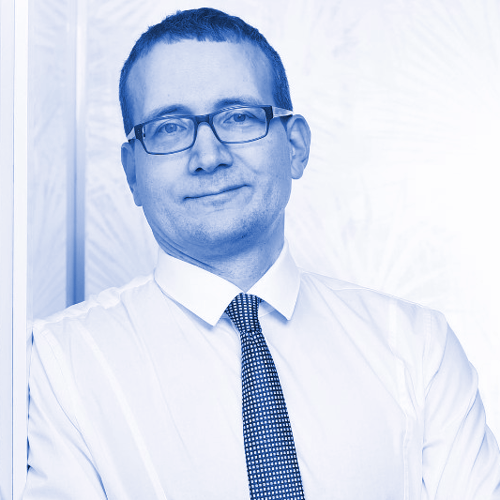 Jan Tiedemann
Senior Analyst, Liner Shipping and Ports | Alphaliner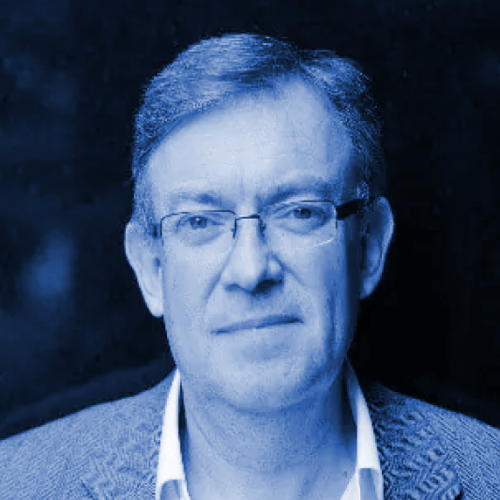 Nigel Pusey
CEO, Container Trades Statistics & Non-Executive Director | Maritime and Coastguard Agency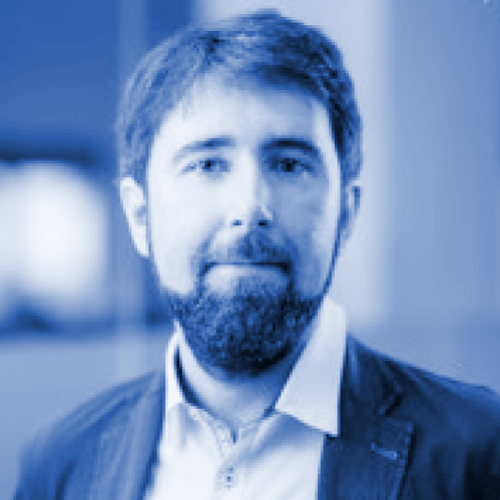 Daniel Richards
Associate Director | Maritime Strategies International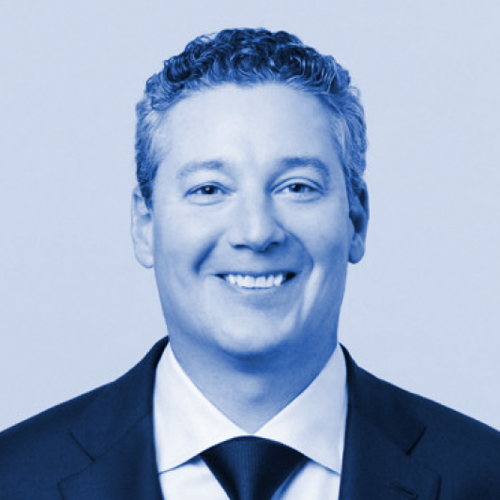 Demetri Venetis
President, Freight Forwarding | RXO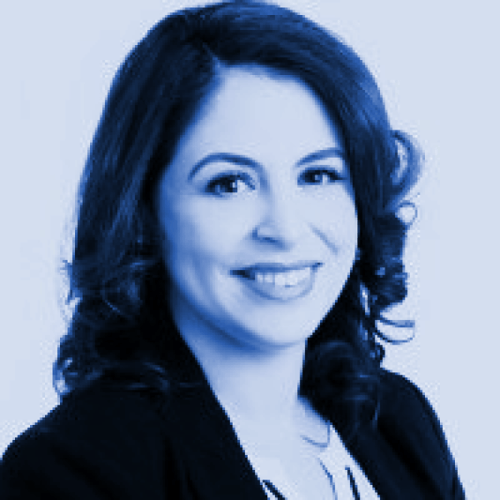 Susan Myers
Regional Ocean Product Manager | US FedEx Logistics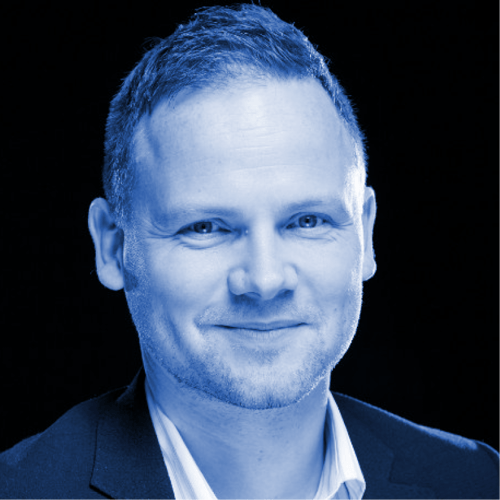 Michael Barsøe Friis
Global Category Manager, Transportation | Danfoss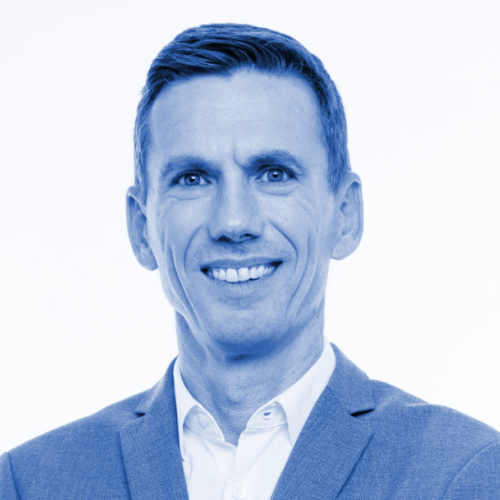 Mario Cavallucci
Vice President Europe | AIT Worldwide Logistics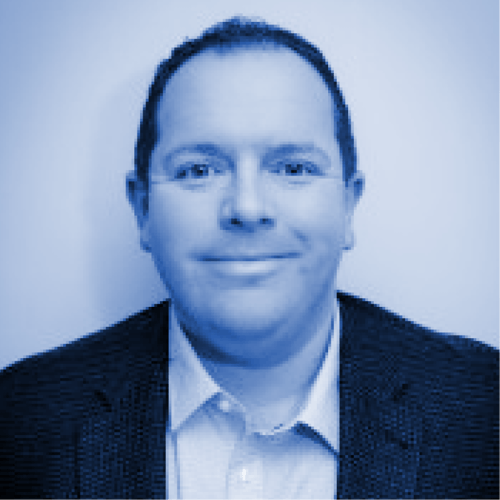 Conor Brannigan
Chief Executive Officer | Magma Aviation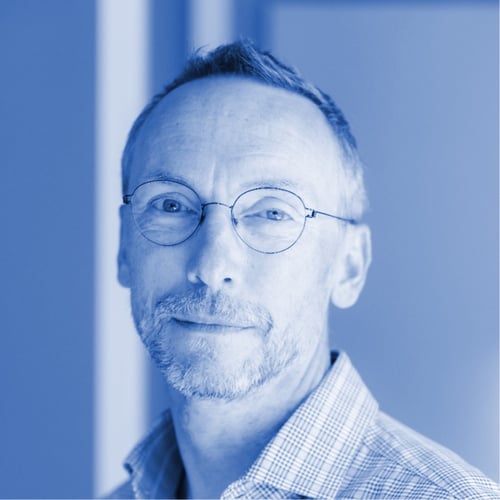 Peter Sand
Chief Analyst | Xeneta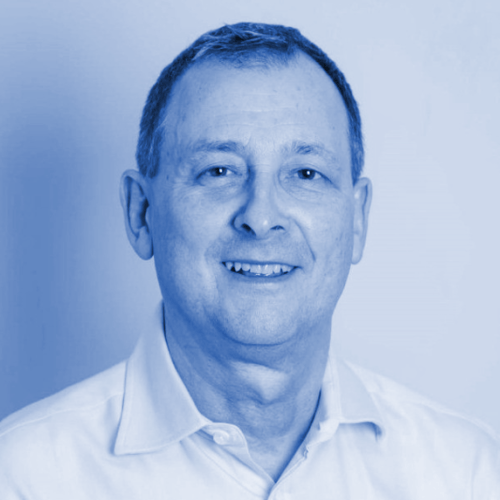 Alan Richards
Logistics Procurement Category Expert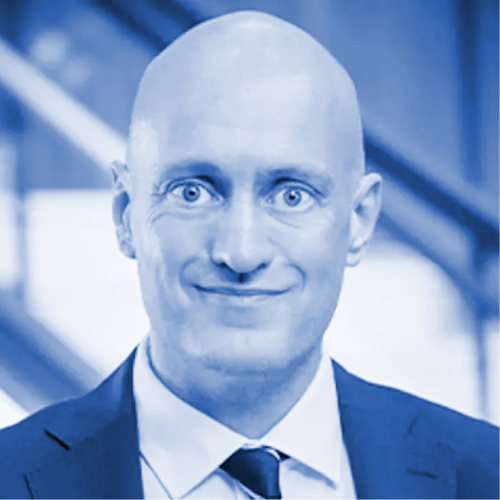 Mads Drejer
Global COO/CCO | Scan Global Logistics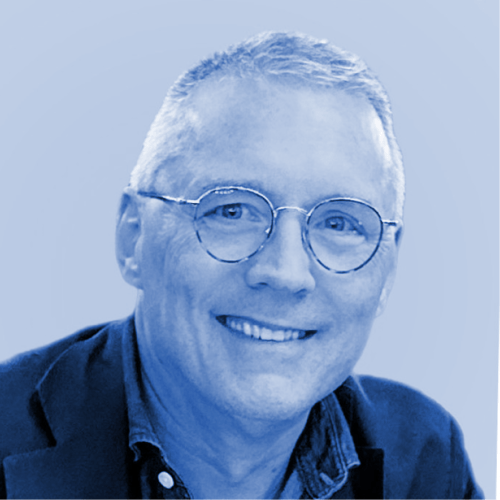 Bjorn Vang Jensen
Executive Director, International Transport | Cummins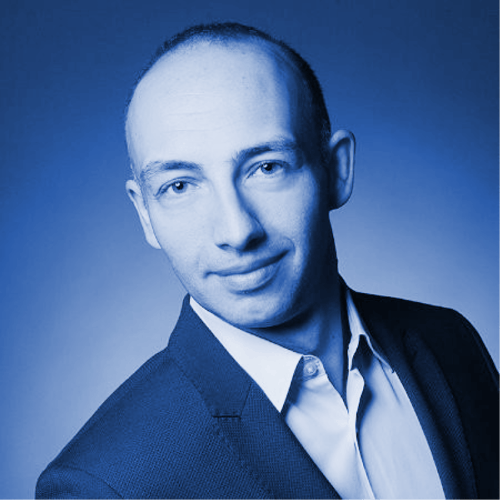 Marco Eipper
Director Cloud Logistics | Microsoft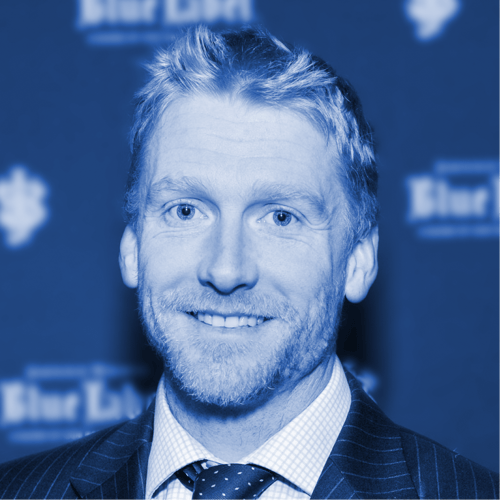 Alastair Humphreys
Author and Keynote Speaker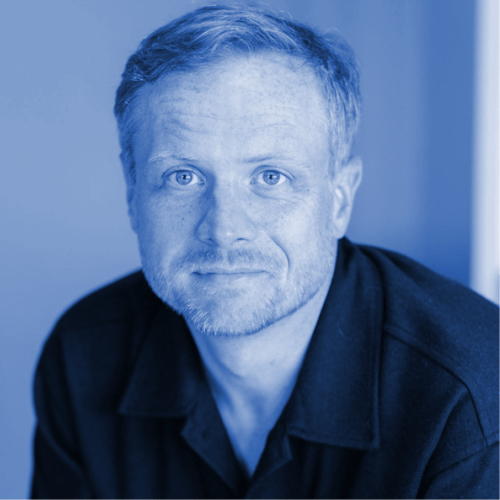 Thorsten Diephaus
VP Strategic Alliance | Xeneta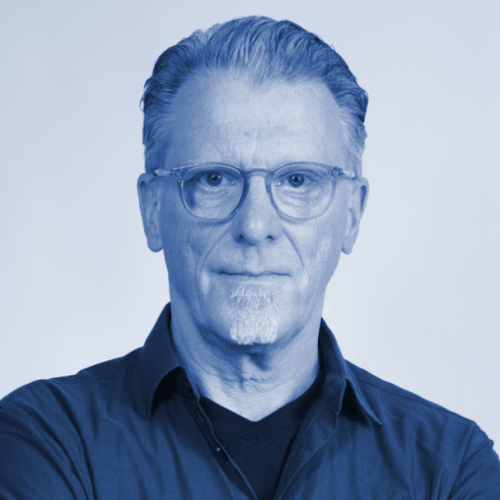 Paul Mullins
SVP, Logistics Service Providers | Xeneta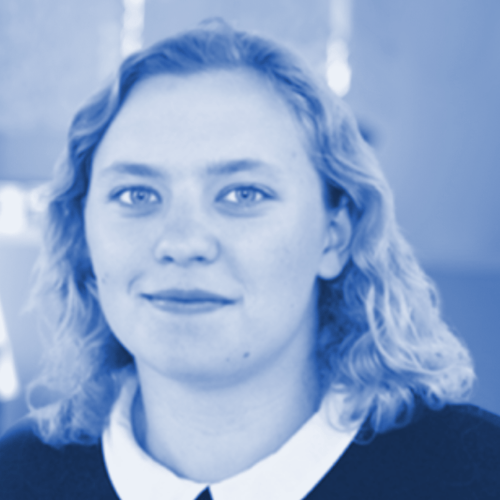 Emily Stausbøll
Market Analyst | Xeneta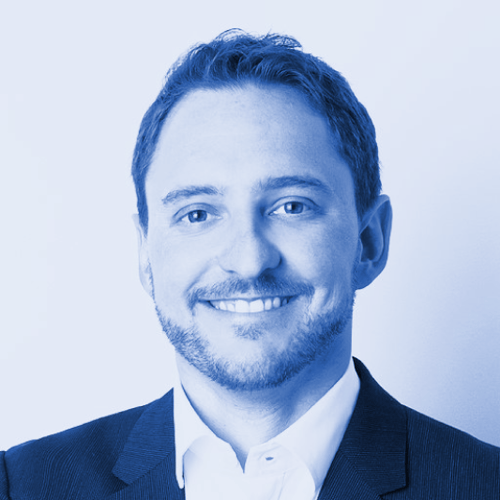 Michael Braun
VP of Customer Success & Solutions | Xeneta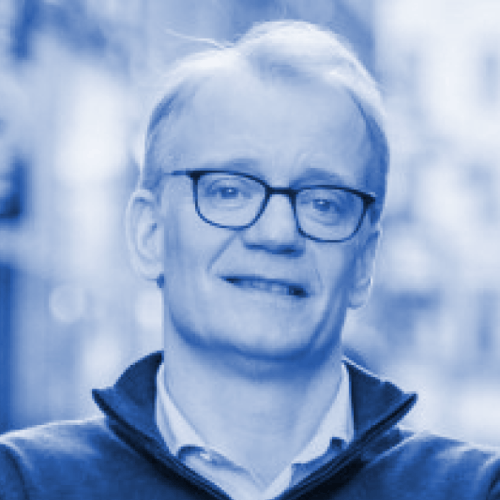 Niall van de Wouw
Chief Airfreight Officer | Xeneta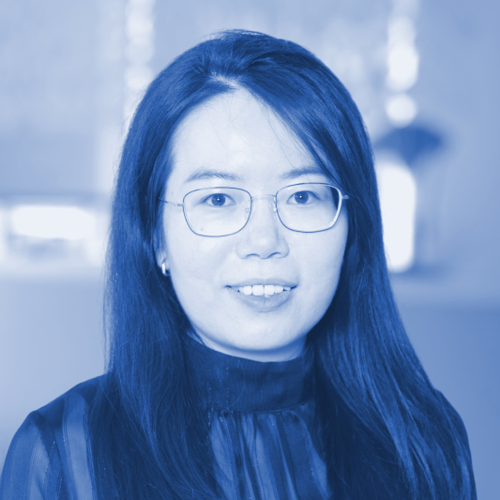 Wenwen Zhang
Shipping Analyst | Xeneta
Erik Devetak
Chief Data Officer | Xeneta
Scott Irvine
Vice President of Logistics Service Providers | Xeneta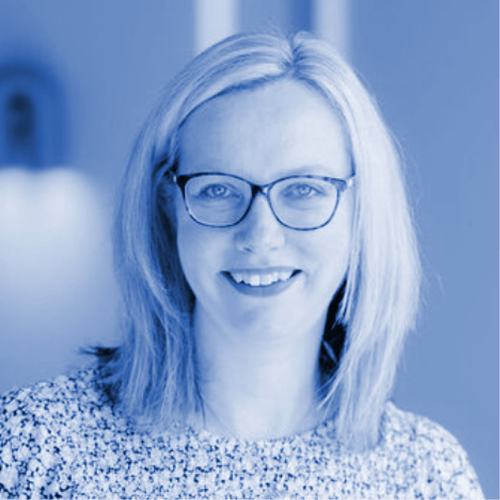 Sarah Oliver
VP of Product | Xeneta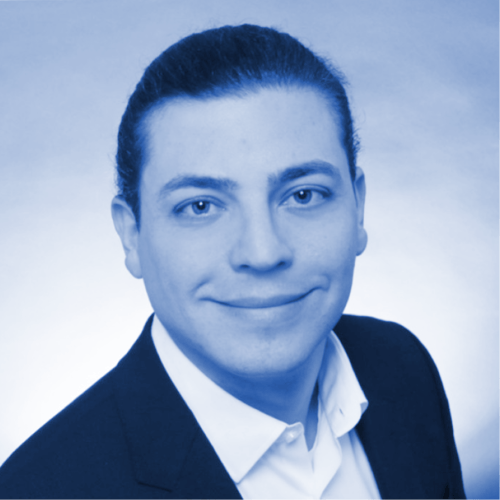 Fernando Pazmino
Principal Customer Success Manager & Team Lead LSP | Xeneta
We will be announcing more sessions soon. Stay tuned for updates!