AMSTERDAM, NL | OCTOBER 25-26, 2023
Xeneta Summit
The market is unpredictable, your success shouldn't be.
The Xeneta Summit brings together the world's largest shippers and suppliers to discuss what we love most: global trade and the data that drives it. Alongside our in-house experts and valued customers, the 7th annual event sees industry giants gather to give an exclusive insight into the fascinating dynamics of buying and selling ocean and air freight.
Prepare for two days full of world-class speakers, a high-end dinner, unbeatable networking opportunities, success-orientated market discussions, and a level of style that only Xeneta can provide.
Previous Keynote Speakers & Panelists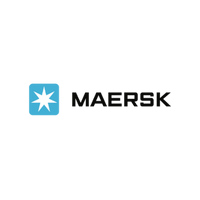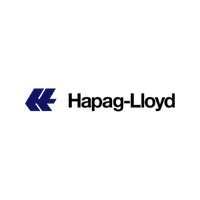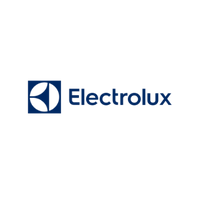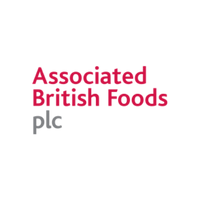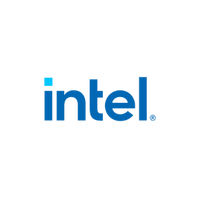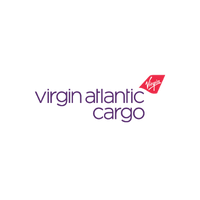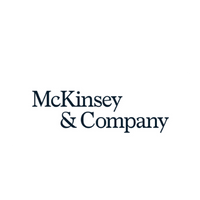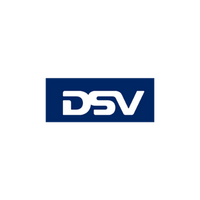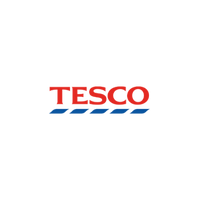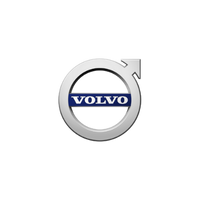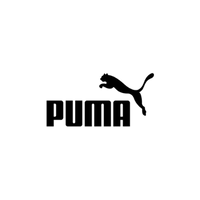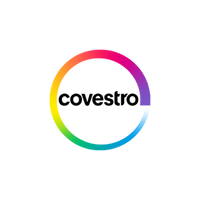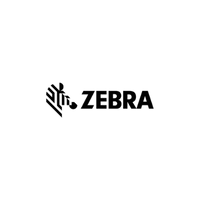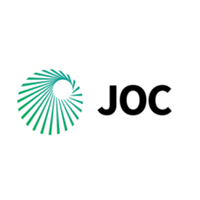 The Xeneta Summit is waiting for you
Exciting keynotes, in-depth sessions, excellent speakers and unique networking opportunities you can't find anywhere else.
For shippers
• Guidance on how to factor market dynamics into your decisions to improve your business ROI

• Training on how to better analyze and report business performance with Xeneta
For forwarders
• Real-world examples of how to integrate Xeneta data & reports into your processes for optimized alignment, customer retention and growth

• A wider view of what's happening in the market and how your customers are approaching negotiations
For air freight
• A full view of how the market has developed over the past year and data-backed estimations of what's to come

• Support on how to use Xeneta's air data to its fullest potential and make sure your air freight excellence is based on facts, not opinion
2023 Agenda-at-a-glance
Our keynote speakers, experienced practitioners and Xeneta experts will inspire and empower you.
DAY 1 | Oct 25, 2023
Voice of the Industry
9:00 am - 6:00 pm CET
Keynote Presentations & Panel Discussions
7:30 pm - 11:00 pm CET
Xeneta Customer Appreciation Dinner
DAY 2 | Oct 26, 2023
Xeneta in Action
9:00 am - 4:00 pm CET
Shipper/BCO Specialized Track
Logistics Service Provider Specialized Track
Air Freight Specialized Track
Don't just take our word for it
Logistics professionals from across the globe have experienced the magic of the Xeneta Summit in person. Two days is all it takes to leave with a renewed outlook on how to optimize their ocean and air freight strategy.
This year, you should join them!
"Such a good opportunity to learn more about the industry."
- R. Yeung, Diageo
"Very interesting market insights."
- D. Simsolo, ICL Europe
"I've been very impressed by the level of the speakers."
- E. Lanne, Clasquin
"It's been really great meeting partners."
- C. Hoeltzer, Descartes System
VENUE
A unique location in Amsterdam's Western Houthavens
Theater Amsterdam | Danzigerkade 5, 1013 AP Amsterdam
Theater Amsterdam is an airy glass-walled playhouse on the waterfront of Amsterdam's Westelijke Houthavens district. It has a Golden Green Key Certificate, the international quality mark for sustainable venues.