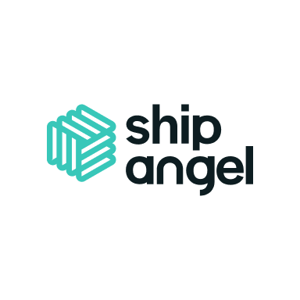 A New Paradigm in Rate Management, Exclusively for BCOs
Ship Angel is a technology brand bringing AI-enabled rate management to global shippers.
Ship Angel's cloud-based, business-to-business SaaS platform provides a comprehensive set of tools that address the challenges faced by Beneficial Cargo Owners (BCOs) in managing and optimizing shipping costs and supply chains, offering increased visibility and control.
The Ship Angel AI-tech stack enables the team to help BCOs transition from manual Excel sheets tailored to various non-standardized rate formats to a consolidated, streamlined, and easy-to-implement digital logistics solution.
Ship Angel offers a modern user interface (UI) and a streamlined user experience (UX) to provide shippers with access rate data enriched with valuable insights, providing intelligent "best option" predictions for each shipment.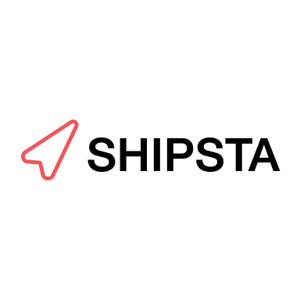 Upgrade to the Future of Freight Procurement
SHIPSTA's Digital Platform streamlines freight procurement for enterprises across the world, ensuring an end-to-end process from strategy to execution, fueled by data, automation & AI.
The platform helps businesses proactively address market volatility and take data-driven decisions, reducing complexity, costs & workload, while keeping a strong focus on sustainability KPIs. Interoperating with the supply chain ecosystem, it ensures seamless connectivity with all other platforms.
Built by experts in transportation procurement, SHIPSTA has been quickly adopted as the main partner for procurement and logistics teams in managing freight rates and transforming their traditionally manual, work-intensive and costly approach to freight procurement.